Translation is not usually included in the budget for many people or companies but has suddenly gained a lot of significance lately for several reasons. Many brands trying to increase their reach to foreign markets or people trying to pass their message to a broader audience will need conference translation services or general translation services.
These services help to ensure that the message you're sending resonates with your audience or prospective customers. However, translation can end up being very costly if not approached correctly. Luckily, we have provided tips to help you lower the cost of translation for you or your business.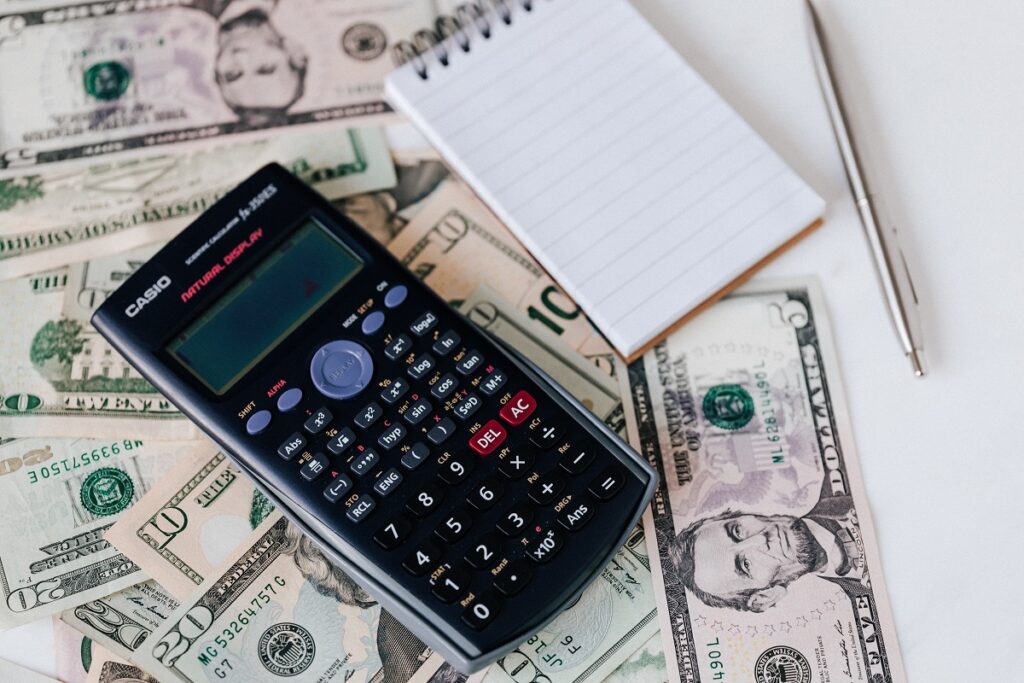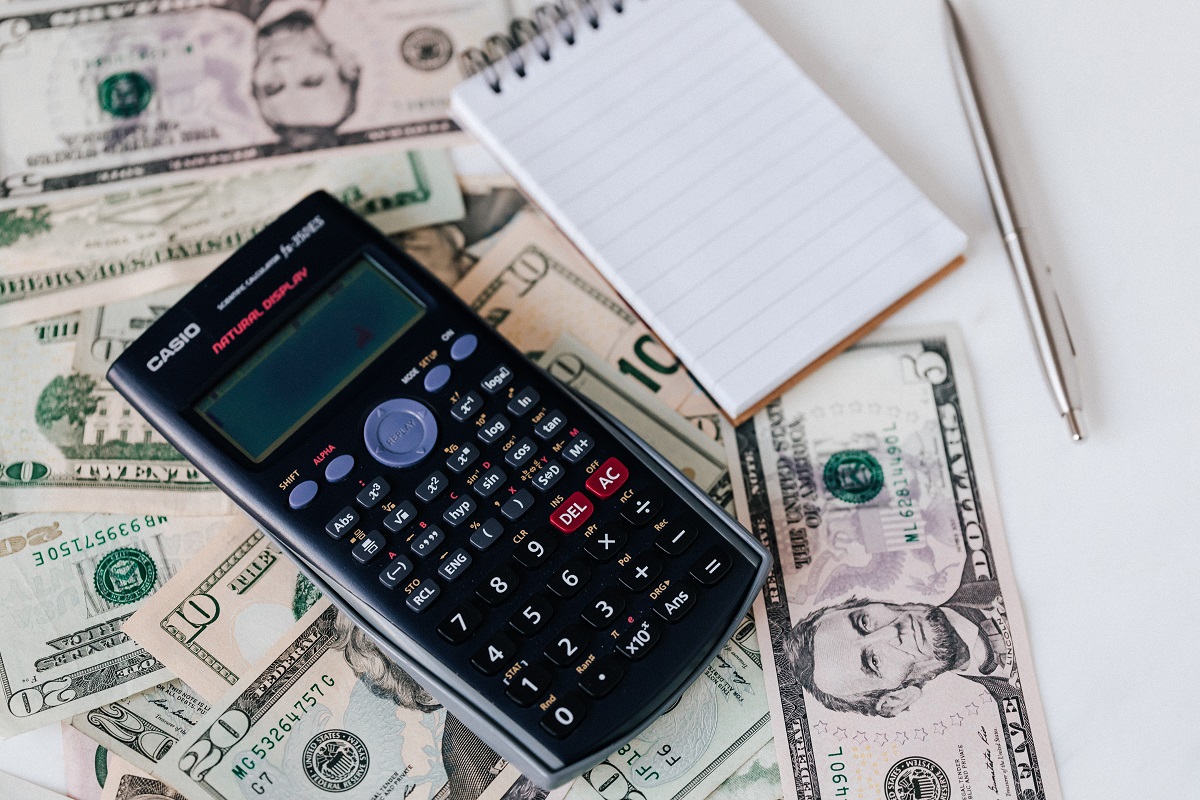 1. Always Plan Ahead
If you're planning on getting conference interpretation services, you should plan ahead first. This will save you time and cash in the long run. Planning allows you to figure out the best person or firm to undertake the task and the budget that will be required.
The best practice is to come up with a translation brief that contains various aspects. For example, the project's scope, how long it will take, the number of languages you want to translate your content, and the translation styles you need.
2. Cheap is Expensive
Some translation services, such as remote simultaneous interpretation, will require you to acquire the services of an experienced company. This is because of how complicated the process might be and the RSI platforms needed.
Hiring inexperienced people to do your remote simultaneous interpretation for you might cost you as they may pass the wrong message to your audience or client. Translation mistakes can put a massive dent in your image or brand, which could be very expensive to regain.
3. Lay Out Clear Instruction for Your Translators
It is always advisable to prepare clear instructions for the person or company undertaking the translation project for you or your company. This will help to prevent them from making avoidable mistakes when translating.
For example, you should provide a clear guideline of needs and expectations when you are looking for translation or interpretation services. This helps ensure that all conference attendees participate and get value for their time. Failure to provide clear instructions to translators or wrong instructions might result in a jumbled-up or messed-up event.
Final Verdict
The rule of thumb is that you should not lower the cost of translation to the extent that it will affect the quality. Handling translation tasks for you or your business is not such a simple task and might end up costing you a lot of time and resources. However, if you follow the tips above, you should be able to keep costs in line while still receiving top-notch translation services successfully.