Academic Translation Services: Your Trusted Partner
Navigating the vast landscape of academia is a journey that requires clarity, precision, and most importantly, effective communication. Be it a researcher, student, or an educational institution, the imperative to disseminate and comprehend academic content extends beyond mere linguistic borders. With Atlas Language Services, you're not just translating words; you're opening doors to knowledge.

Specialized Expertise
From research papers, IEP (individualized educational plan) documents, and 504 plans to course materials and thesis, our academic translation services team comprises professionals who are fluent in the language of education.

Engaging Parents and Educators
We understand the importance of Parent/Teacher Conferences and LSC (Local School Council) meetings. Our translation ensures every stakeholder is on the same page, literally and figuratively.

Celebrating Achievements
Graduations/Promotions, Back to School events, and Award Recognitions are milestones that deserve celebration in every language. We make sure they are universally understood.

Quality Assurance
We pride ourselves on our meticulous proofreading process, ensuring your translated documents resonate with their intended audience while upholding the highest academic and educational standards.

Building Community Bridges
Whether it's Board of Education meetings or Community School Meetings, our services ensure every voice is heard, irrespective of language.
Broadening Educational Horizons with Atlas

Creating a Global Classroom
Education is universal. By offering specialized academic translation services, we ensure that students, educators, and parents can access, share, and contribute to the vast reservoir of knowledge without linguistic barriers.

Diverse Educational Portfolio
Our services encompass a range of documents, from academic journal translations and university translation solutions to crucial educational events like Graduations/Promotions and Back to School gatherings.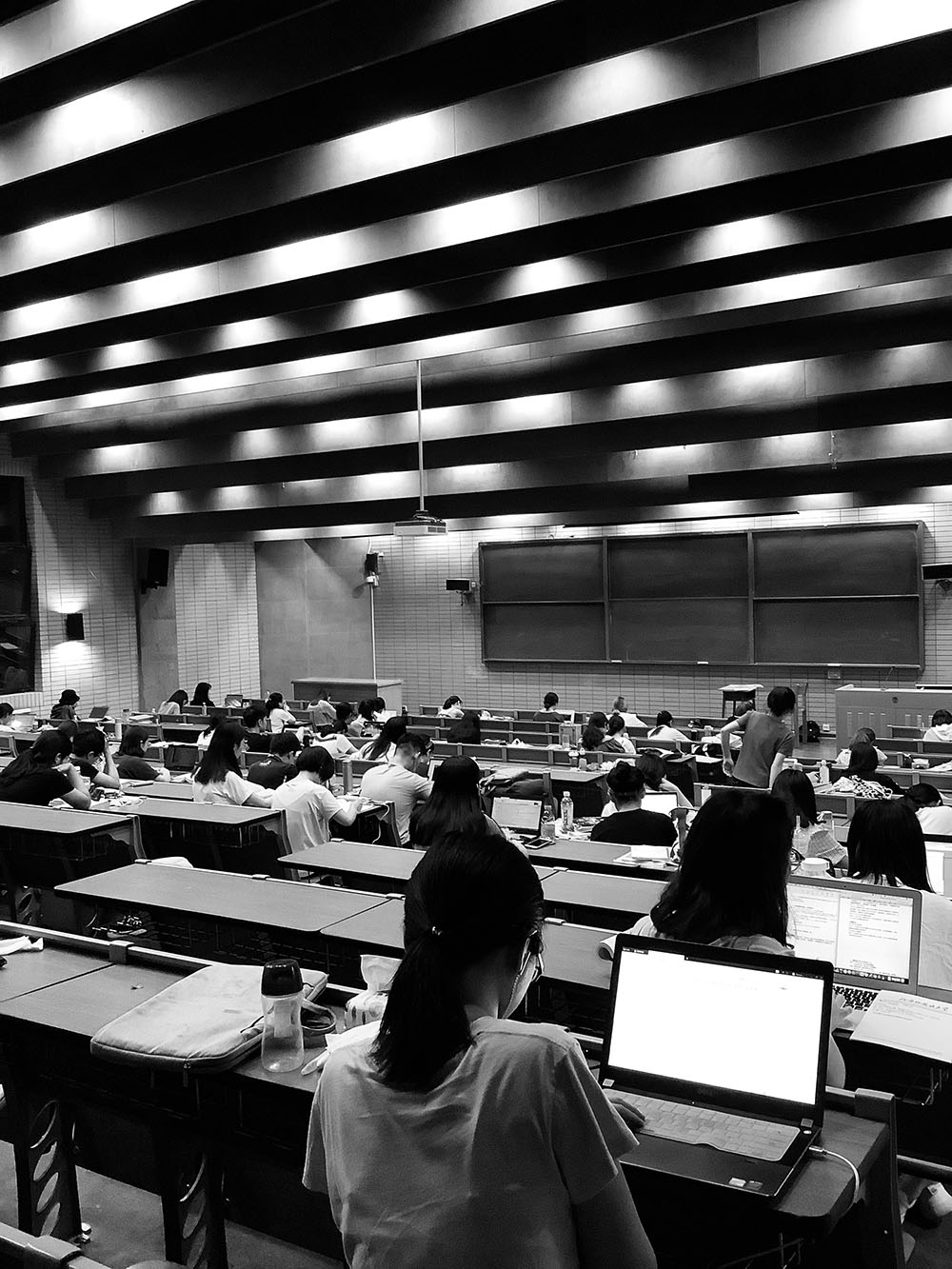 The Atlas Advantage: Beyond Traditional Translation
Holistic Language Solutions
Our core expertise in academic translation services is complemented by a suite of language services including editing, transcription, and interpretation.
Cultural and Educational Nuances 
Translation is more than just converting words; it's about understanding the context, the culture, and the nuances of the educational ecosystem.