The quality of a legal translation can make or break a case. After all, if the jury can't understand what the defendant is saying, how can they make a decision? This is where legal translation services and a legal translator comes in. By working with a professional translator familiar with legal terminology, you can ensure that your audience can understand the complex concepts in your documents.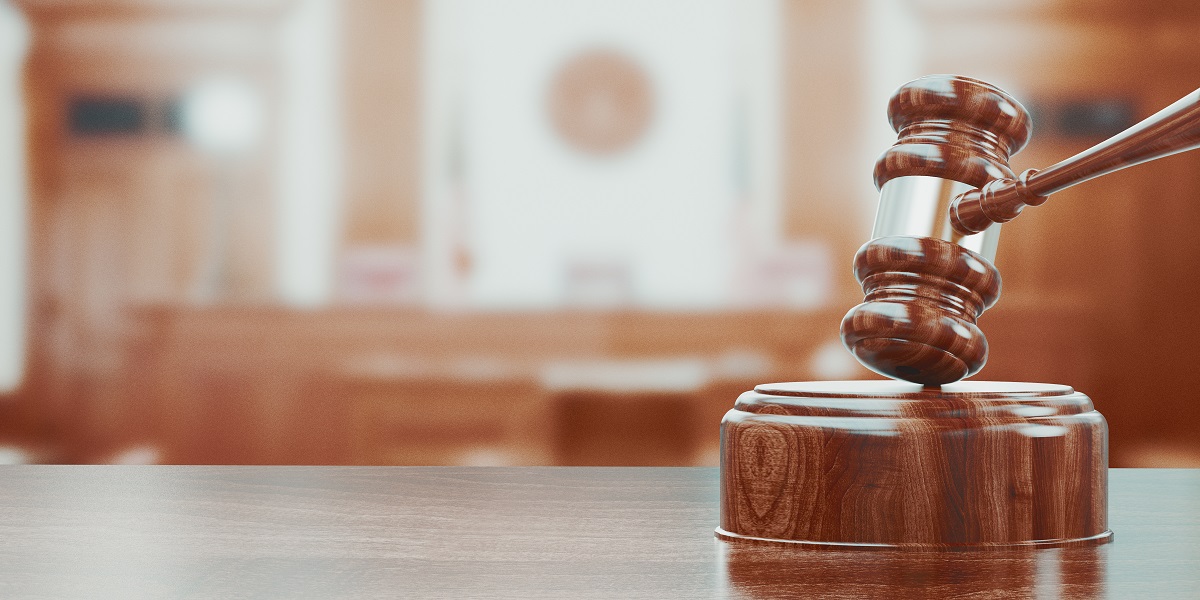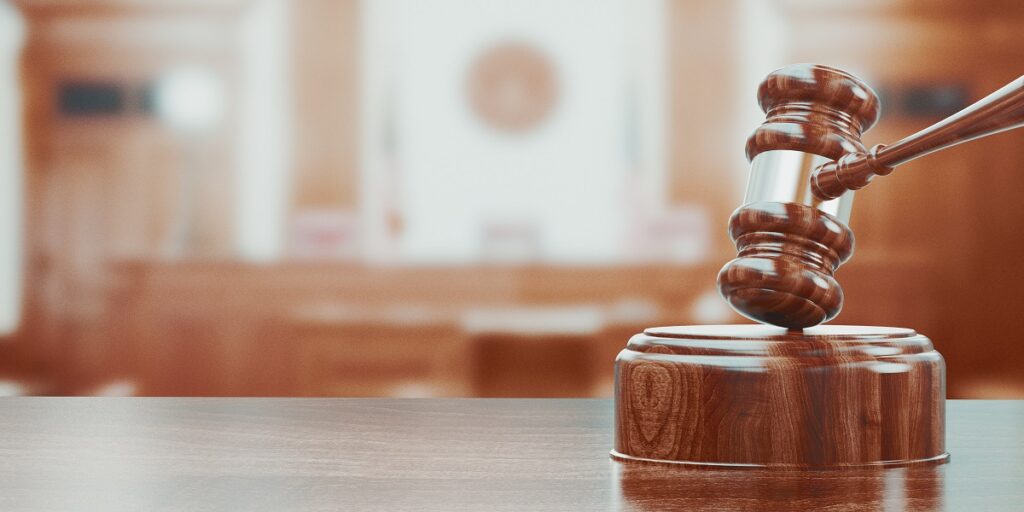 Legal translation is the translation of legal documents or in-person legal events from one language to another. It is a specialized form of translation that requires high accuracy and precision, as even a tiny error can have serious consequences. Read on to learn more about the several different types of legal translation services.
Types of Legal Translation
There are many different types of legal translation services available to those who need them. Here is a brief overview of some of the most common types :
Legal Document Translation
Legal documents can include contracts and court judgments to patents and legislation. In order to be an effective translator, one must have a thorough understanding of not only the two languages involved but also the legal systems of both countries. Legal document translation settings include:
contracts
interviews
examinations
medical documents
legal documents
other important papers
Court translators provide interpretation services for court proceedings. They must be certified by the court to work and adhere to strict ethical standards.
Often, legal translation companies provide editing and proofreading services as these are important for ensuring that translated documents are accurate and free of errors.
Legal Interpretation
The process of translating on-site at medical or legal settings is referred to as legal interpretation. Not only are legal interpreters tasked with relaying the spoken words from one language to another, they also need to render the feelings behind the words. Legal interpretation settings include:
trials
depositions
meetings
hearings
medical evaluations
Other Translation & Interpretation Services
Most legal translating companies offer a full range of services to their clients. This includes conference translation services, remote simultaneous interpretation, localization, transcreation, document translation and more.
There is no doubt that legal translation services are in high demand nowadays. With the globalization of business, more and more companies are doing business internationally, which means they need legal documents translated into other languages and legal interpretation services for business meetings and other in-person settings. Atlas Language Services has qualified, confidential legal and court interpreters ready to help you with all your language translation needs. Contact us today.