Running an overseas business is a great way to earn a good income or supplement your main income. If you are running a business in a community where you're not a native speaker, accurate translation services are a must. Effective translation service can help make sure your business is run effectively and efficiently. This will ensure you're communicating properly with employees. It will also ensure you can speak with representatives of other companies that you do business with as well as government and other important local officials. Using translation services can help you develop a reputation as a reliable and trustworthy company that is ready to do what it takes to please clients.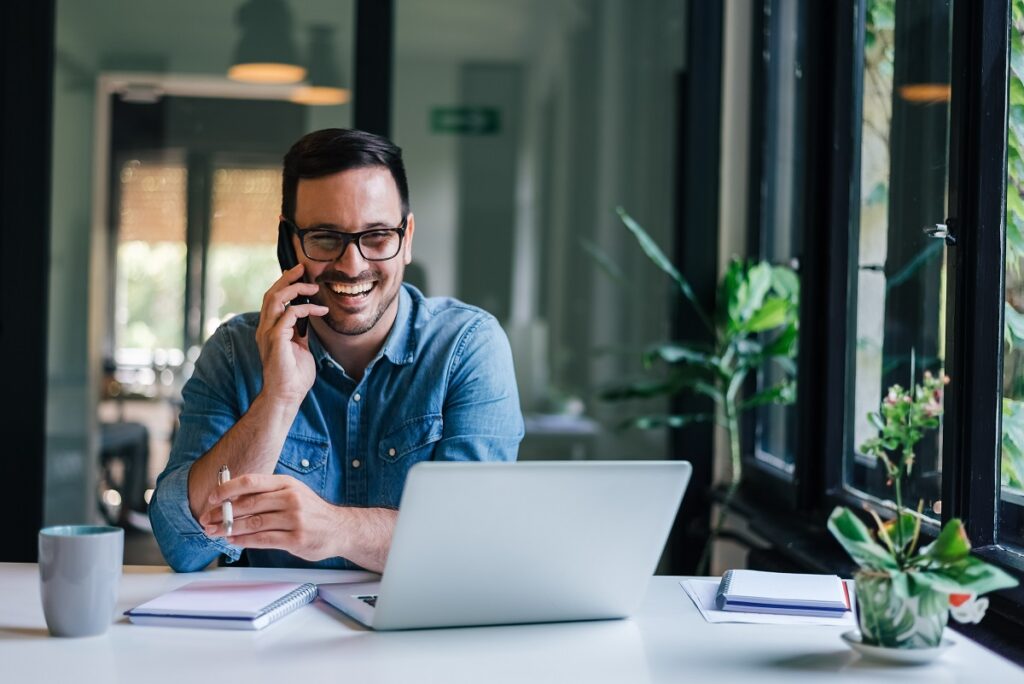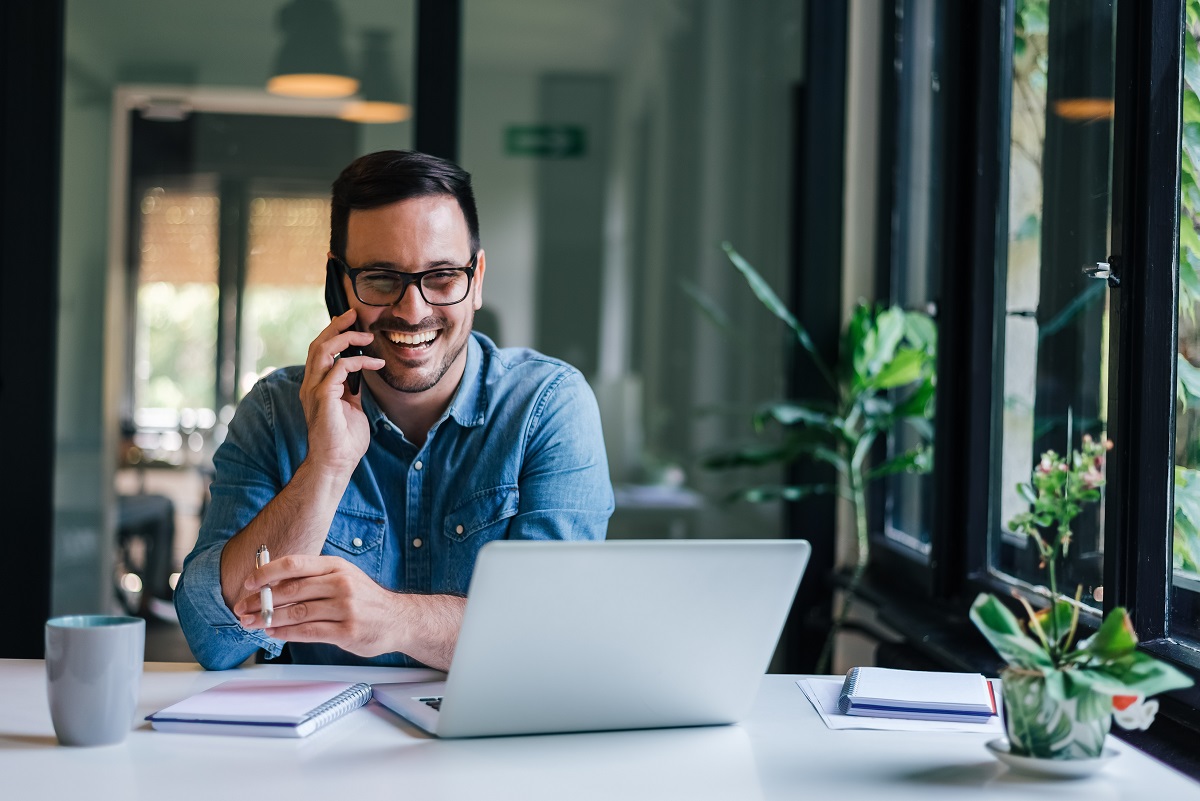 Hiring Great Employees
Hiring the right kind of employees is crucial when running a business overseas. A good employee can add lasting value to the company and help them thrive. Hiring a translator can help any business owner ensure they get what the employee has to offer. Many employees may have basic fluency in a given language. However, they may not have full fluency. In that case, it is helpful to have conference interpretation on hand to clarify any issues that may arise during an interview are worked through.
Speaking With Officials
As you operate a business overseas in the modern world, you will need to interact with officials in many capacities. You'll need to register your business and obey all local laws. You will also need to find out what kind of taxes you have to pay. Such paperwork can be time consuming and confusing. It may also be written in a foreign language using unfamiliar terminology. Working with a translator can help clear up such issues when you are speaking to an official about any business related process.
Global Communications
In a global era, it may be necessary to speak with someone at odd hours. People may be tired after a long day at work. Conference translation services ensure all such efforts are done correctly even when the parties are fatigued. This can help ensure that all communications are done correctly. It can also ensure that all parties are on the same page after a long round of negotiations. That can serve as a backup that helps a company maintain their reputation. Remote Simultaneous Interpretation allows company officials to demonstrate they are available when it is convenient for their customers.
In Case of Emergency
Emergencies happen constantly. Something can easily go wrong when you're least expecting it. Handling matters from a long distance can be very tough. That is why it helps to have translation services on hand. If you need to speak with a specialized worker such as a plumber to fix a blocked pipe in your rental home abroad, the translator can handle this for you. That makes it easier to communicate with everyone at the site. They will ensure that you understand what is going on and how they're helping to solve this problem.