Learning a new language is not easy. There are plenty of resources on the internet that can make your life easier, but finding a reliable translation company to help you with your legal language translation project can be difficult if you don't know where to look or what questions to ask.
How to Find Legal Translation Services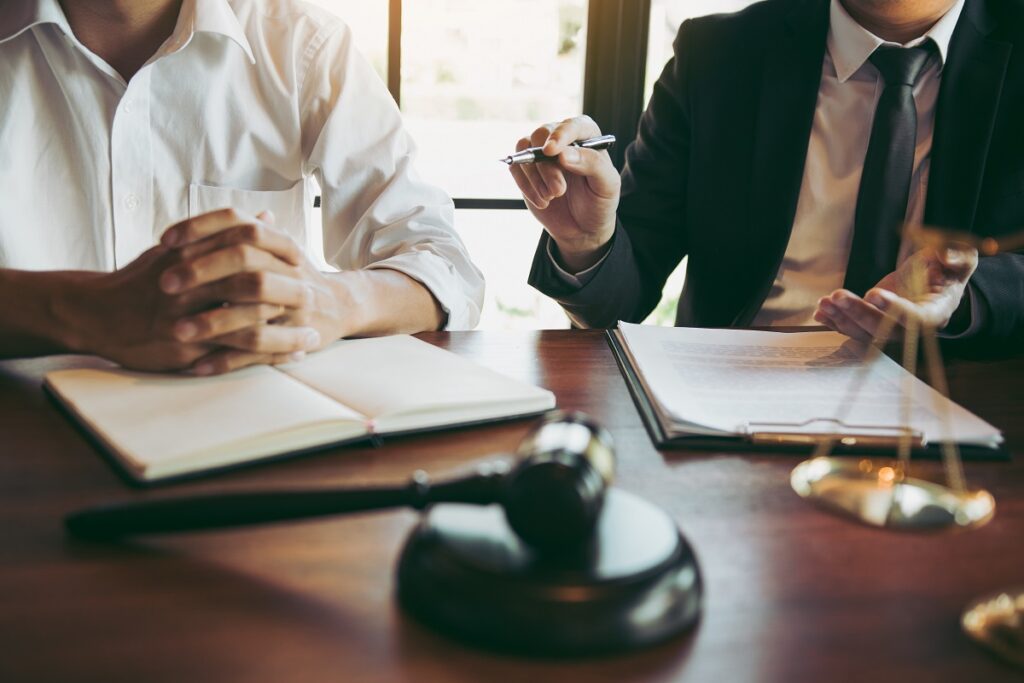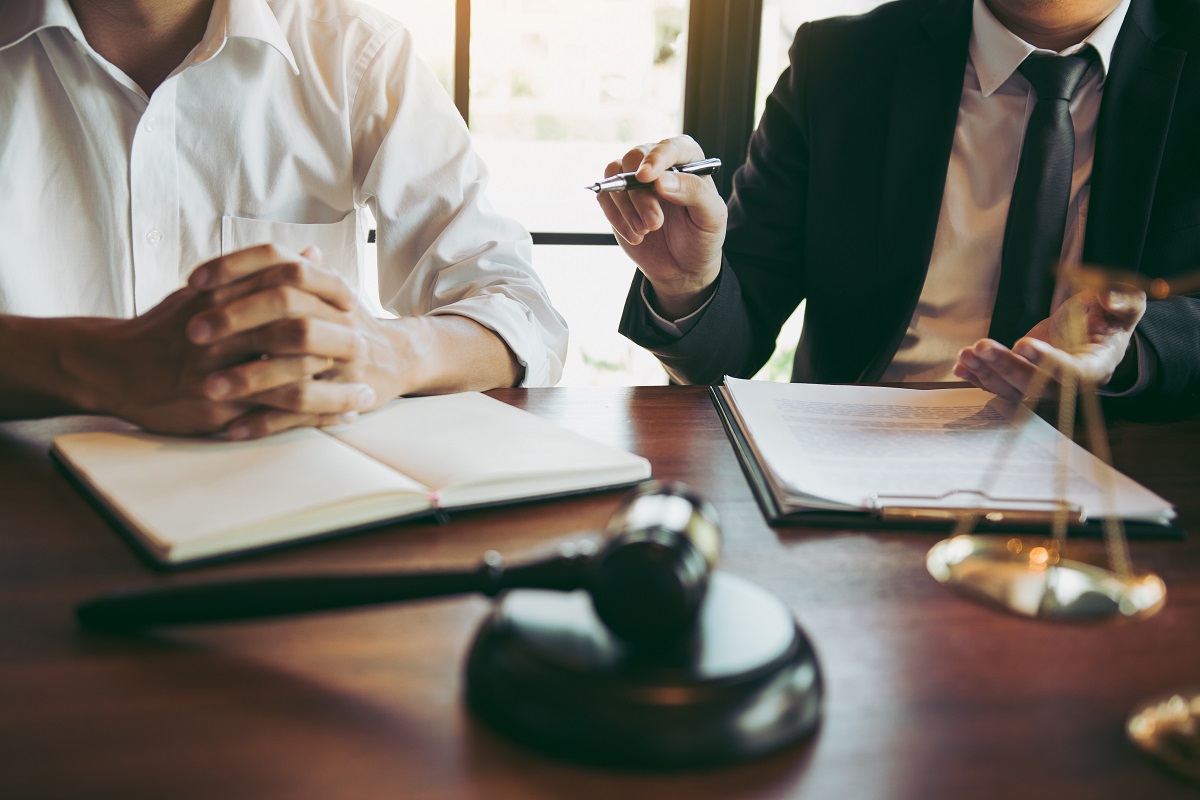 Is the legal translation company reputable?
The first thing to remember when looking for a legal translation company is that you should be able to trust the company. Many companies out there claim to be able to translate legal documents but are not legal translators. Legitimate, reliable translation companies will usually have testimonials and ratings online, showing that they can provide quality and reliable services.
Are they certified?
Certification for legal translators is awarded by a panel of industry experts who have observed and evaluated your work as a translator. To be eligible for certification, you must take an approved examination, submit a portfolio and pass an evaluation. This kind of third-party oversight ensures that the certificate is reliable and that your skills as a translator are up-to-par.
Do they specialize in legal translations?
Specializing in legal translations means that the company is familiar with the terminology surrounding legal documents and legal language. This makes it much easier to know what documents must be translated and how they will be interpreted. It also helps you ensure that your records are accurate and by the book, which is essential for clients who are used to dealing with law firms.
What kind of translation service do they provide?
Language translation companies can provide many different types of services. The most important thing for you to understand is what kind of translation service you need. As a client, you must be sure of what documents or meetings you want to be translated, who will be using the services, and how they will be used. All of these factors are important because they affect the kind of product you will receive.
What do the services cost?
Legal translation services can vary in price. The most important thing about this translation service is that the company has done legal translations before and does them regularly. You do not want to be paying for a translation service that is inexperienced or unreliable. The money you pay for the translation is worth it if it will get your meeting or documents translated on time, accurately, and professionally.
---
Legal Translation Terms
Legal Translator – He or she can translate documents and audio containing legal terminologies, such as contracts, legal briefs, trials, examinations under oath, etc. They need to be familiar with legal terminology and be proficient in the language in which the document is written, as well as the language into which it needs to be translated.
Legal Document Translation – Legal documentation is an essential part of the legal business. It is used in a range of different industries and needs to be accurate and legal. Documents such as contracts, agreements, briefs, wills, and other applicable documents need to be translated by someone with a solid foundation in the industry for which the document is being translated. Without legal document translation services, businesses would not be able to work with clients who do not speak their language.
Legal Translation Services – They are essential for companies that deal with international clients and businesses. They provide a reliable and accurate service, ensuring you can properly conduct your business.