Demands for Interpretation Continues
Renowned brands, politicians, and religious leaders will always need international translation services to spread their influence. Global translations services continue to provide for meetings and legal inquiries through rental translation equipment, remote interpreters, and much more. These services can also be used at medical facilities for doctors and staff to quickly and effectively communicate with their patients. As more and more meetings occur online due to the unpredictable nature of the pandemic, remote simultaneous interpretation will continue to rise in demand for conference interpretation. These conference translation services come with trained professionals fluent in foreign languages and advanced terminology in the specified fields.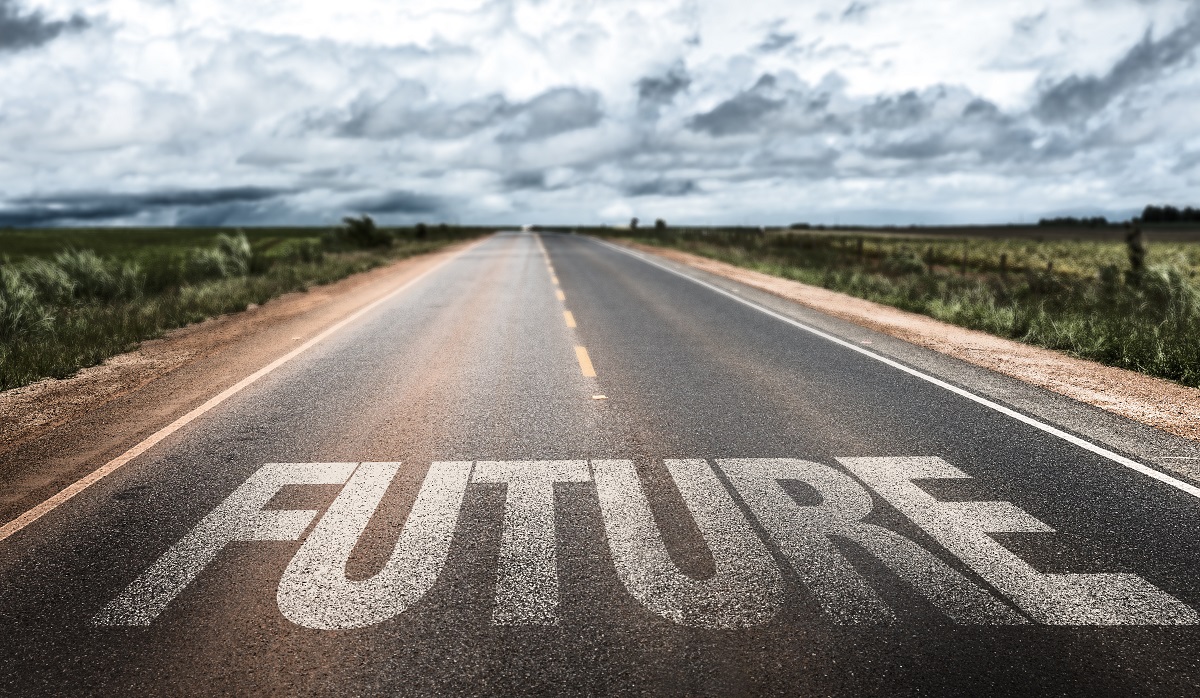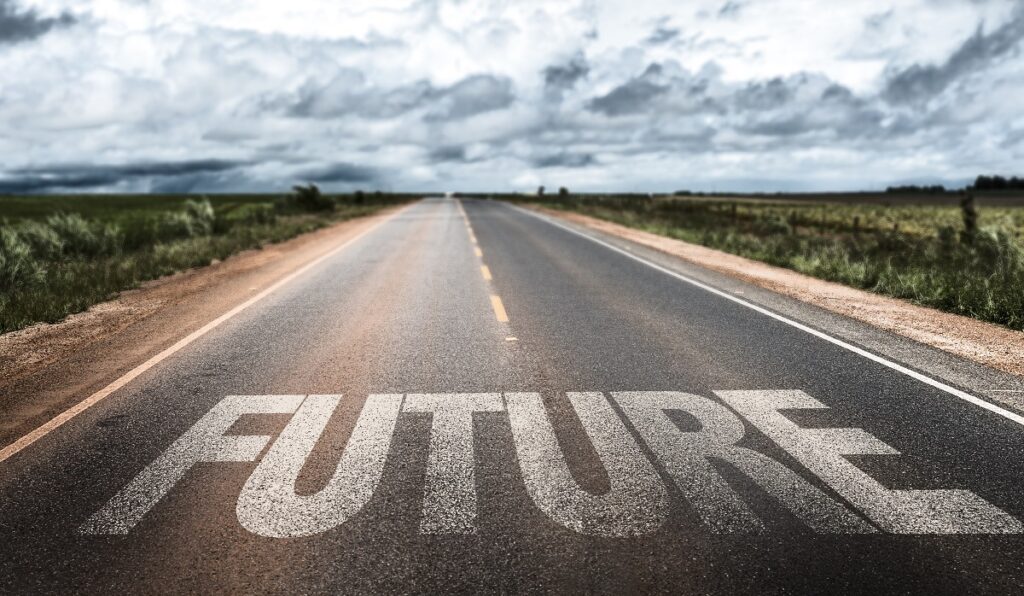 A Sudden Translation Transition
Before COVID, 78% of professional interpreters worked exclusively on-site. Since then, 49% of translators claim to work mostly online and 33% fully work remotely. Only 3% still work in-person. To remain safe and effective, the United Nations announced on December 28th of last year that it will be receiving expressions of interest, or EOIs, from qualified interpreters until the end of January 2021. The goal was to offer remote translations in its official languages: English, Chinese, Arabic, Spanish, French, and Russian.
The Rush to Optimize Remote Interpretation Technology
Meanwhile, the European Parliament scrambled to set up its remote simultaneous interpretation system from two years to a few months in response to the unprecedented virus. Multiple setbacks included geographical differences since one software platform had servers in the United States under different data protection laws. Some quick changes involved increasing the bandwidth to improve sound quality. Despite all the interface and equipment refinement, both government officials and professional interpreters experienced Zoom fatigue and burnout. However, these remote translation services were able to accumulate 700 attendees, allowing for safe and effective communication across the globe.
The Uncertainty of Europe's Multilingual Future
On April 1st of this year, Genoveva Ruiz Calavera became the European Commission's chief interpreter for the Directorate General for Interpretation, or DG SCIC for short. It has become her duty to cooperate with the International Organization for Standardization to spread the use of RSI among conference organizers and participants. Auxiliary conference interpreters, or ACIs, were hit the hardest by the pandemic. Calavera reassured that they along with all DB SCIC staff are highly resilient and adaptable. She hoped to work with them to better define multilingualism in the EU and reach a shared solution.
The Fight Onwards
Despite these challenges, people around the world continue to push towards a brighter path–even if that includes the blinding screen on their devices. From international business representatives determining the fate of their companies to immigrant parents attending a virtual doctor appointment to keep in touch with their children's health, the need for remote interpreters will not cease any time soon. More and more clients have found this setup to be more efficient, so perhaps the RSI market will continue to thrive even after the worries of COVID dwindle.