Although most people are not bilingual, the industry for language translators is highly competitive. You cannot just know how to translate one language into another. You need a range of other skills to succeed. If you're looking for a translator, it's important to know the right skills to look for in a provider. Here are several professional qualities to look for in a language translator.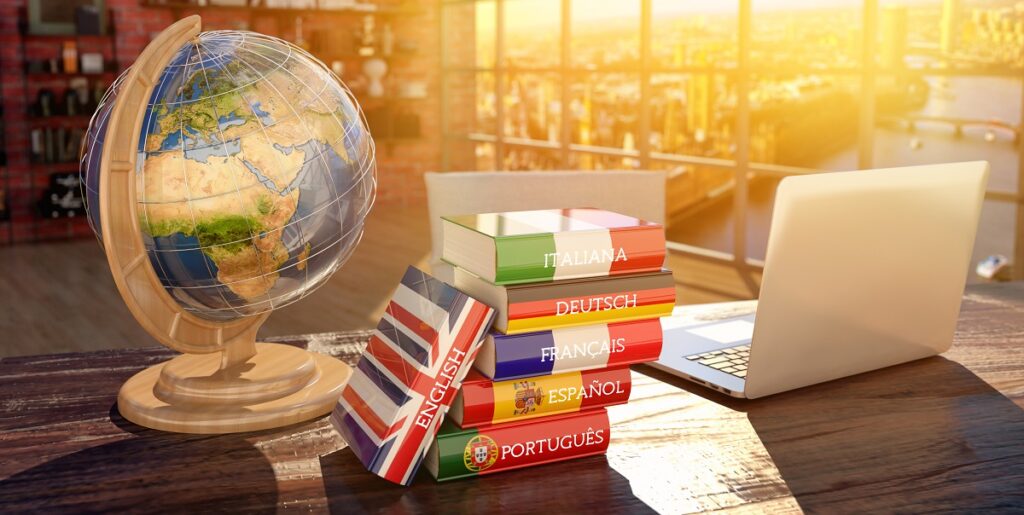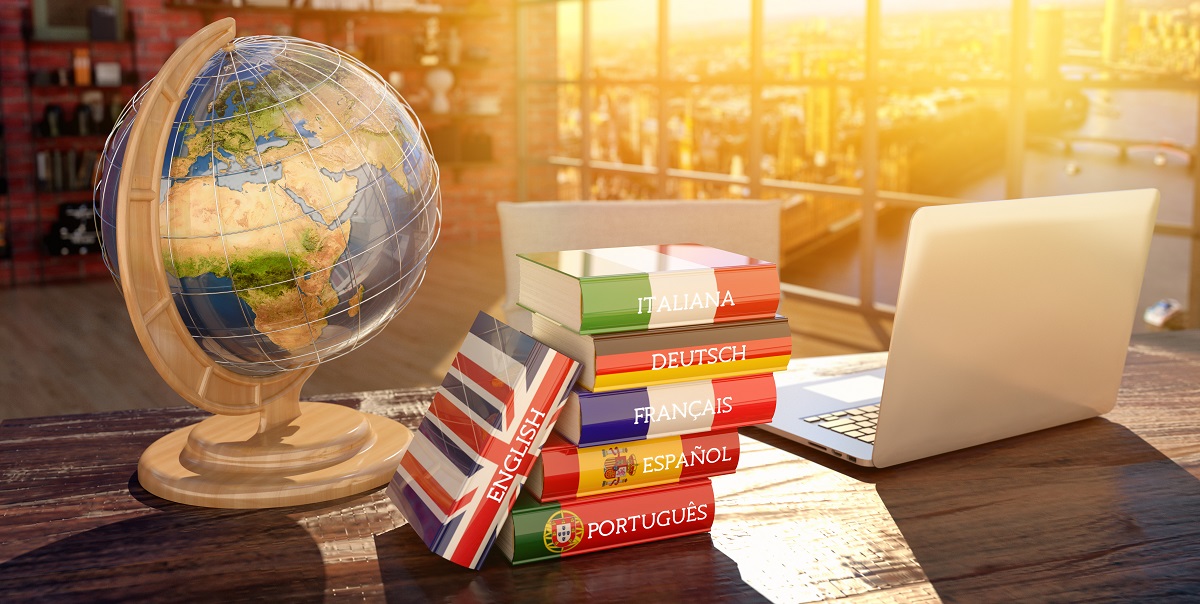 Computer and Software Skills
Many language translators use software to increase the speed and efficiency of their translations. You should expect for software to serve as the foundation for much of your work. Although translators have no problem working on their own, they may have a heavy workload and need to get their work done more quickly. Using software helps to reduce the stress of doing multiple projects at the same time.
Remote Simultaneous Interpretation (RSI) includes the use of software and hardware to create automatic translations at public events. Your client may ask that you provide this service, and you should know how to set up and use the equipment correctly.
Writing/Written Communication
Having advanced writing, grammar and spelling skills is a must for all translators. They have to read and interpret a wide range of written documents, such as essays, books, letters, emails, etc. Many translations have complex phrasing that includes advanced-level grammar and vocabulary. You have to review some documents that contain different writing styles and other types that are full of misspellings or grammatical errors. Overall, you have to be an expert in writing and know how to create logical translations at all levels of difficulty.
Editing/Proofreading
Experienced writers are familiar with the importance of editing and proofreading. Writers know that clients do not want to receive documents that are riddled with errors. Editing is a necessary step of every accurate and effective translation. Proofreading is the final part to double check that all errors are removed.
Verbal Communication
Translating a language is not all about good writing and editing. You need to know how to communicate directly with the client. You may need to discuss the details of big projects that take several days or longer to complete. Some clients will have questions about your work skills and techniques. If your translation contains errors, you have to make corrections and ensure that the project will be resubmitted on time. All of these steps require that you have good verbal communication skills.
A language translator is the connection from one world to another. Translators cover different industries and work for all types of professionals. They need a wide range of skills to deal with so many clients. As a client, you need to find the right company that provides legal, medical, technical, business conference translation services and more.