Simultaneous Interpretation is a complex job that not all can master. This type of interpreting offers real-time translation of discussions and messages in multilingual events. The process of listening, translating, and then speaking all happen within a matter of seconds which requires that these well-credentialed and rigorously-trained experts have top-notch listening and communication skills. Simultaneous interpreters help streamline communication among multilingual groups and individuals. Read on to discover more interesting facts about simultaneous interpretation.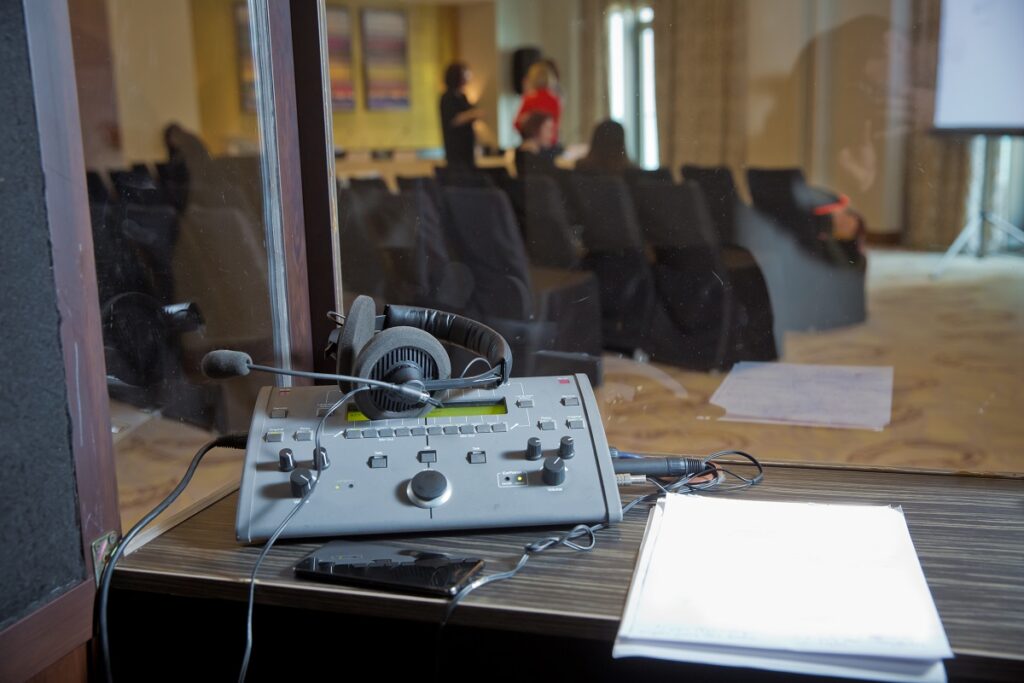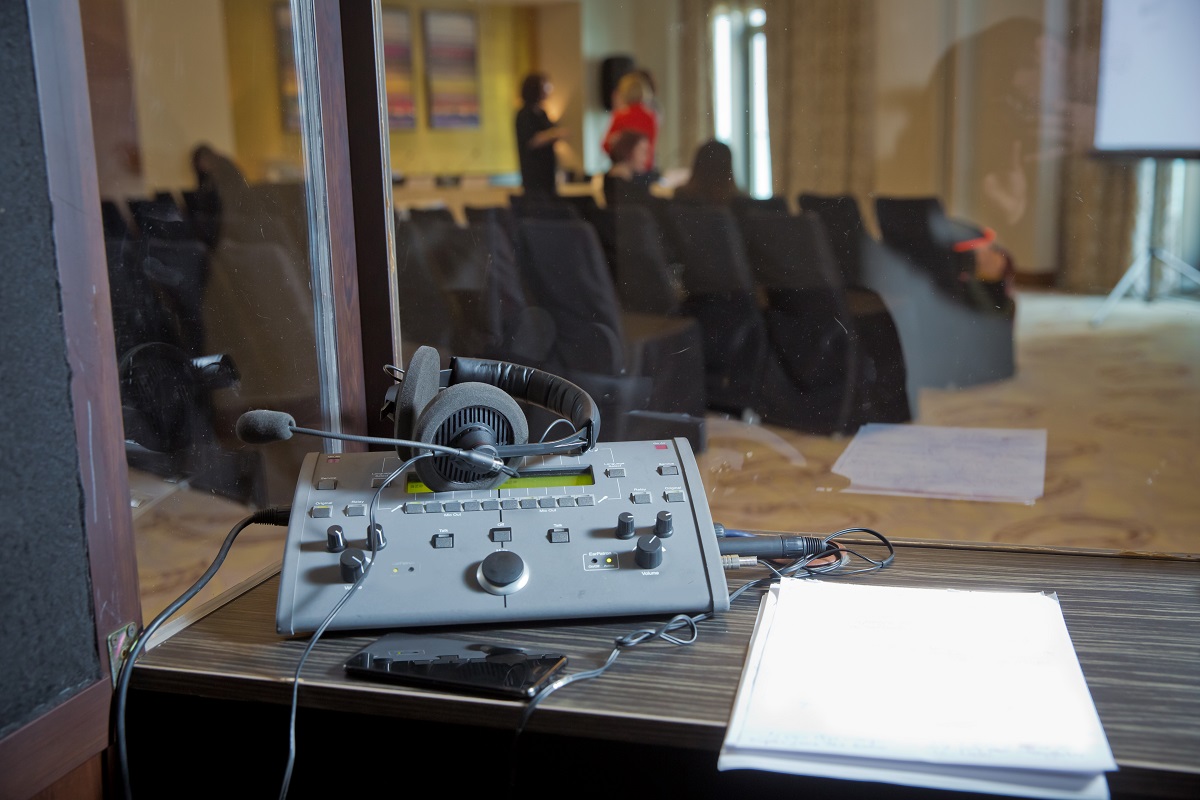 Simultaneous Interpretation vs. Consecutive Interpretation
Interpreters understand the essence of time and accuracy in real-time translation. In simultaneous interpretation, the interpreter listens to the conversation and translates the message immediately. As for consecutive interpretation, the interpreter translates the recorded conversation or message. Translating simultaneously is a highly specialized job that requires someone with a high IQ, good concentration, and strong listening and translation skills. It is no joke to follow speeches from multiple speakers during a multilingual conference or event and translate them in real-time.
It is a Multifaceted Field
If you watch a simultaneous interpreter do their thing, you might confuse it for an effortless task. But when you delve into details, there are many aspects to the job. Simultaneous conference interpreting service, also known as conference interpretation, requires high speed and accuracy. The amount of preparation work and attention-to-details required is unfathomable. It takes years of practice for a good interpreter to excel in this specialty. To deliver excellent conference translation services, a simultaneous interpreter must study. Interpreters participating in conference translation services must know how to managing emotions and interpret complex documents.
Simultaneous Interpretation Hasn't Lasted Over a Century
People have been translating documents as early as the 3rd century BC. Simultaneous interpretation, however, has only been around since the 1920's. After World War II, it became more common due to advancements in wireless technology and interpreting equipment. This new way of interpreting eradicated the language barriers businesses and organizations previously experienced. Similarly, it simplified and enhanced communication among people from different multilingual backgrounds.
Simultaneous Interpretation Can Now Be Done Remotely
It's no surprise, especially after the last several years, that many industries have begun offering remote services. The language industry is no different. Simultaneous interpretation is typically done on-site at live events such as conferences or meetings, but as technology continues to evolve, there is a new remote interpreting option. Remote Simultaneous Interpretation (RSI) is done off-site via a cloud-based platform and can be streamed anywhere in the world. RSI offers numerous benefits to both event organizers and attendees.
Benefits of RSI
save money on travel costs
great for time sensitive events
can accommodate events of any size
Did any of these interesting facts about interpretation surprise you? Knowing information about the past, present, and future of interpretation helps give us a better understanding of the language industry as a whole. If you need professional translation services for your next conference, meeting, or event, contact Atlas Language Services!