Do you want to hire an experienced, reputable, and dependable translation company? You are undoubtedly at the right place. Translation is the exercise of transmitting written text and interpretation is the transmission of speech. With translation and interpretation, the written text or speech from one particular language is converted to another language. Atlas Language Services provides a wide array of translation services to ensure people from different language groups can communicate easily and productively.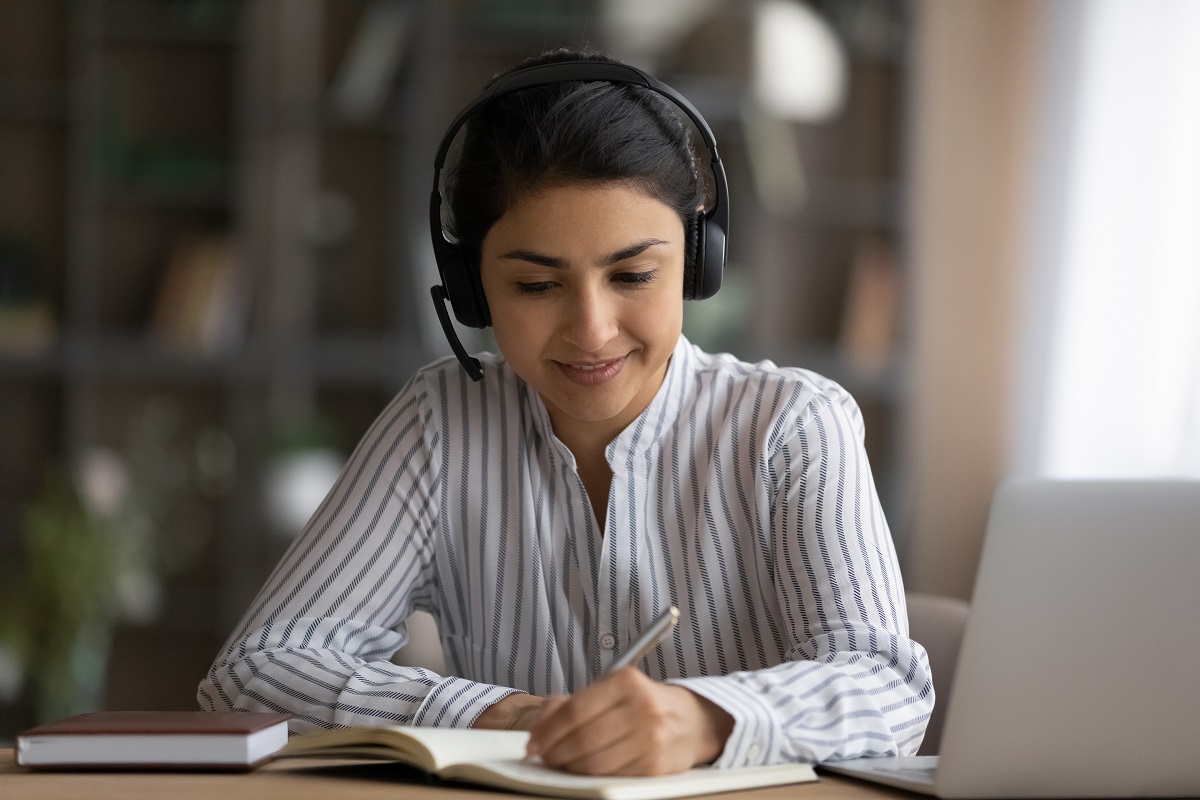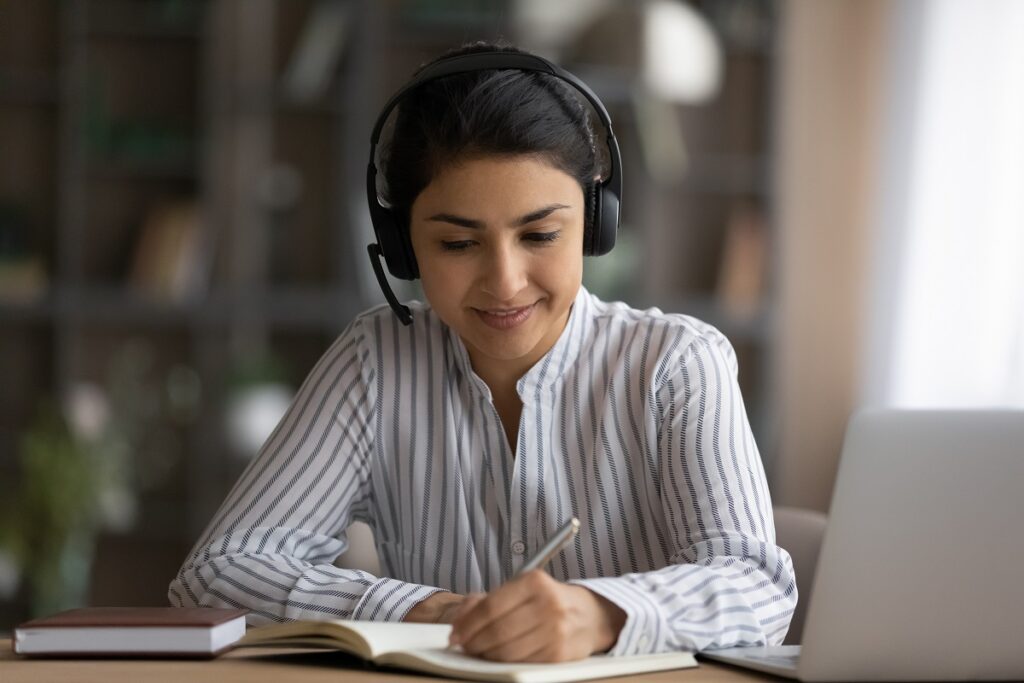 About Our Translation Services
As a leading translation service provider, our professional interpreters and translators are readily available and will ensure you're able to sort out all of your cultural and language barriers. As your translation company, we go beyond what is considered simple text translation and ensure that grammar, formatting, and sentence structure are matching exactly to the original text.
Learn more about our translation services below and find out how you or your company can benefit from them.
Remote Simultaneous Interpretation
Commonly referred to as RSI, Remote Simultaneous Interpretation involves delivering simultaneous language interpretation via a translator based remotely. This removes the need for translators to be on-site at events. Our experts use their interpretation skills together with the state-of-the-art equipment we've invested in and make sure your translations are accurate and maintain its original thought.
If you're a participant who needs language support, you will be able to listen to the outcome of the translation through your own device.
Conference Translation Services
Conference translation is the act of conveying the exact meaning of the message being delivered by speakers in a conference in one or more languages to the audience who would otherwise not understand. This form of translation is often performed at multilingual meetings and events.
We are dedicated to offering the best conference translation solutions and have the translation skills and tools necessary to make every conference and event turn out to be a success. Our team will work with you at every step of your meeting or conference arrangement.
Get Superior Quality Translation Solutions
If you're looking for a dependable translation company, contact us to learn more about our services. Atlas Language Services, Inc. is committed to providing top-notch quality translations covering a wide array of multilingual projects.