Whether you're offering a product or service in a new nation, working with a translation business is important. While you can merely translate your material into a different language, professional translation services specialize in localization.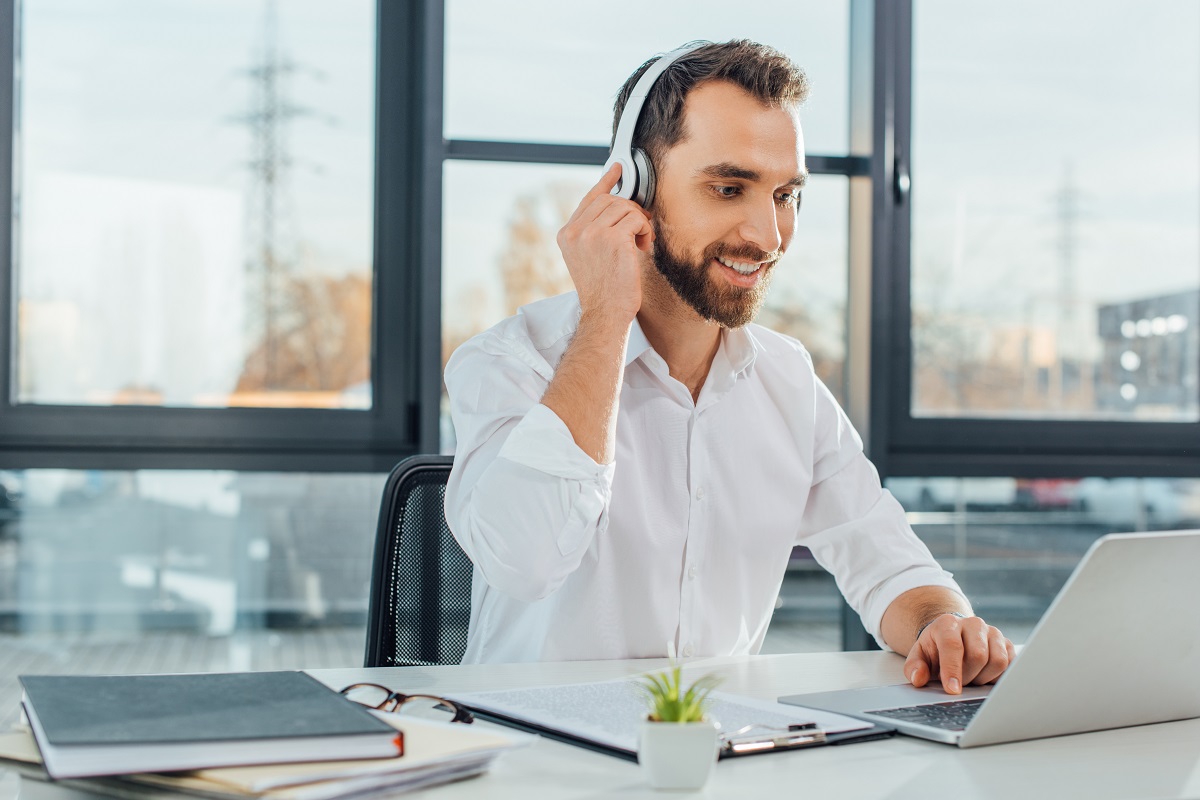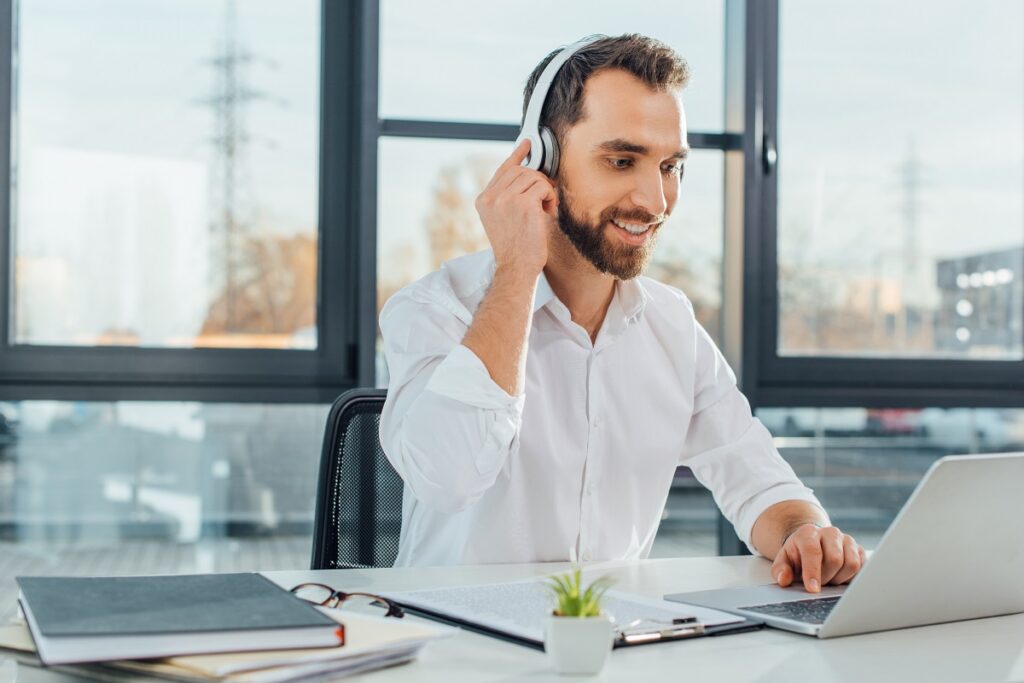 Specialized Conference Interpreters
You may be interested in employing a conference translation service if you're preparing for a conference. Interpreters have a range of skills and specializes, and choosing the ideal one for your event can be difficult. The most common specialties consist of legal, medical, economics, political science, engineering, and more. For conferences that have plenty of specialists, you'll need someone who focuses on the location in which your conference is held. Language providers can help you find the best interpreter for your conference. Conference translation services should include a native speaker of the target language. These 2 steps help guarantee that your conference translations are accurate.
The Many Advantages of RSI
The growing use of remote simultaneous interpretation for worldwide company conferences and occasions has many advantages. It reduces the carbon footprint of multilingual events, removes the need for soundproof booths, and frees up important venue space. It also makes it possible for participants to go to meetings from throughout the world. This flexibility makes it an ideal choice for specialists unable to travel.
Here are a couple of other reasons that RSI is a great option for worldwide business. The scope of simultaneous interpretation is huge. In addition to service meetings, webinars, and multilingual conferences it is also beneficial for federal government sessions and almost any other online event. Because it can be carried out from throughout the world, it's versatile enough to suit the majority of work schedules. For those looking for a more convenient alternative, the remote simultaneous interpretation option might be right for you.
Another significant advantage of simultaneous interpretation is that it is more cost-effective. The interpreter can stay in their home and work without the requirement to pay high minimum charges or mileage reimbursement. Most of the interpreters will discover RSI to be a fantastic time-saver.
You'll Work with an Experienced Interpreter
When looking for an interpreter, it is necessary to find someone with years of experience in the field. While diplomas and training are an excellent idea, nothing beats experience in this field. Employing an inexperienced interpreter can not just be pricey, it can have an unfavorable impact on the event and your organization's track record. Instead, select a professional, reputable translation company with many years of experience who is recognized in the industry and has a tested performance history.
The Availability of Innovation
Conference interpretation is dependent on innovation. The interpreter listens to the speech and equates it into their own language in real-time. The listeners hear the interpreter through headsets and headphones. The primary advantage of this interpretation is that it permits you to preserve the regular pace of the discussion. This is because of the truth that conference interpreters don't equate word for word, but instead, deliver the speaker's meaning.
---
Conference interpretation or RSI is a vital service for a successful service meeting. Using a translation service will guarantee that all individuals attending your event can comprehend the details being provided.