In the business world, you may be required to outsource different services at some point. For instance, has your brand expanded globally? Then there is likely a language barrier issue; a business can only solve it by hiring a professional translation company. When hiring a translation company, your first step should be inquiring about their services. Some of the renowned translation services companies usually offer document translation, conference interpretation, remote simultaneous interpretation, and legal translation. Below, we'll delve further into how your business can gain from these services offered by professional translators.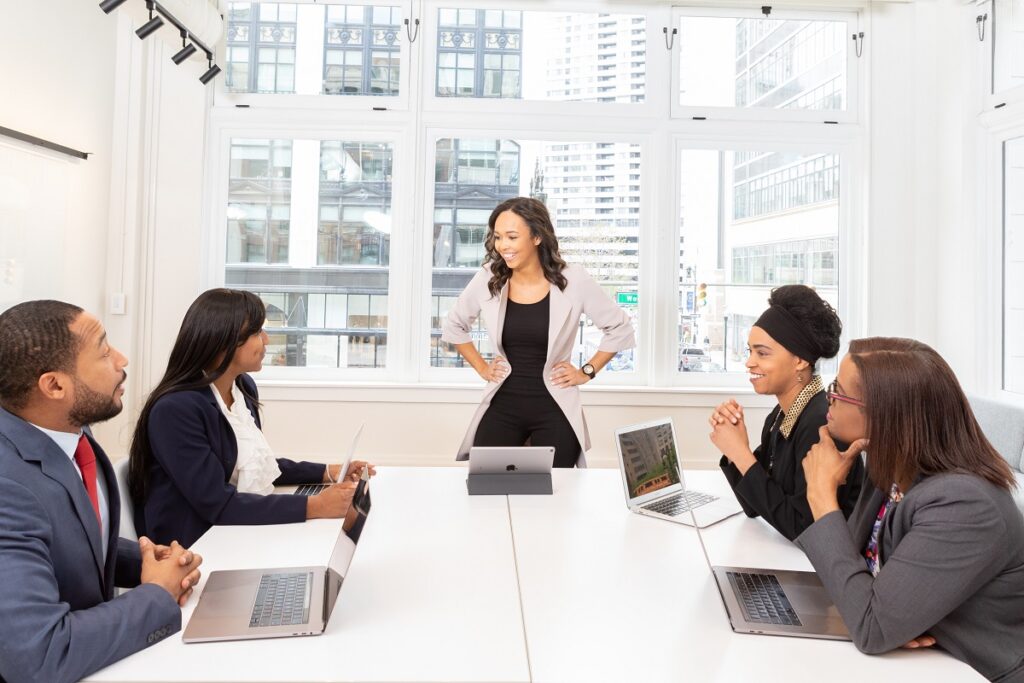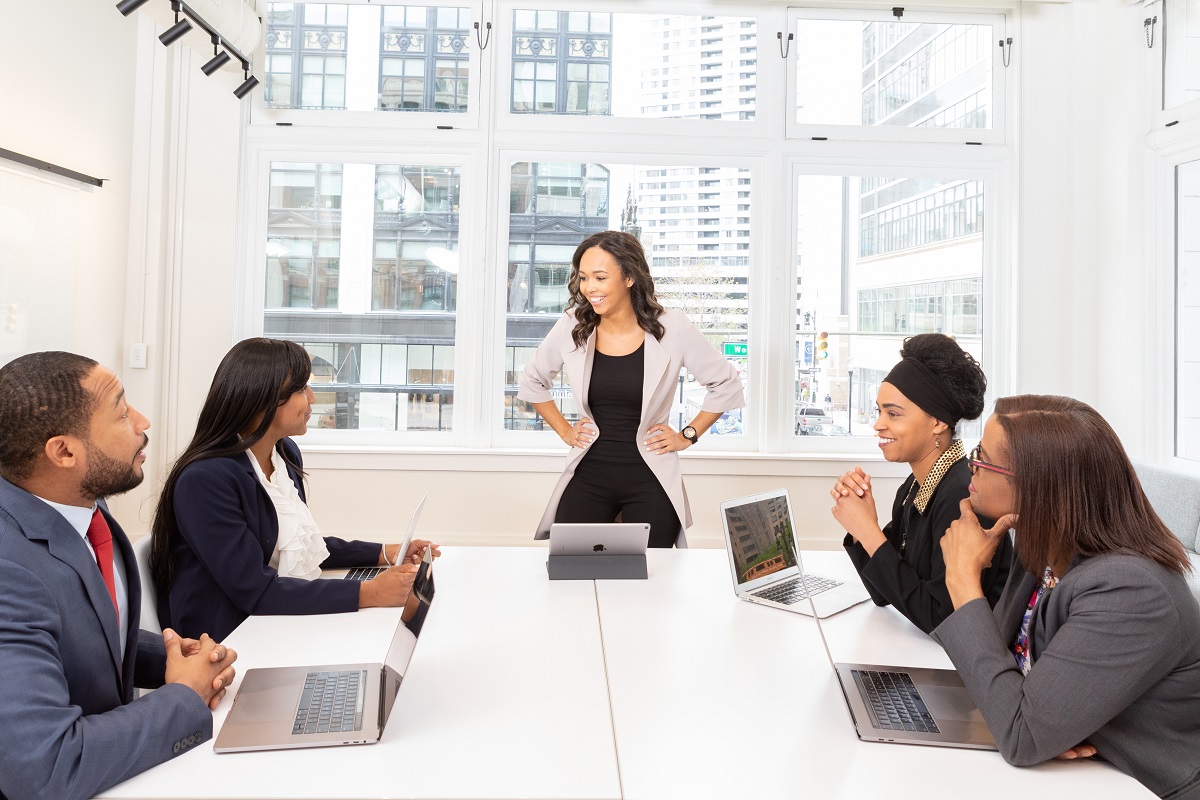 1.Precise Translations
When you hire the right company, the translations will be accurate. Remember that one mistake can alter the meaning of everything, which means you should hire a credible translation firm, or your business loses credibility in the process.
2.Your Business Gains from Localization
After expanding your business into a new market, translating the content of your business won't be enough, and it all depends on the nature of your project. Instead, the content is supposed to be localized such that it can suit the local culture.
Localization will ensure different aspects of your project will conform to the target market's preferences, including images, design, currency, color, time, and dates, among other features. Since the translators are usually native speakers, they're conversant with the local culture and the preferences of your target market. As a result, they can help ensure the content your brand produces is suitable for the region where you're setting up a base of operation.
3.Working with Professional Translators
One of the perks of hiring a professional translation company is to work with a team of professional translators that have already been screened. Their qualifications are also certified to handle different tasks, such as conference interpretation. In some instances, some businesses are lucky enough to team up with a translator who is also an expert in the client's business field, which is an added advantage.
4.Ability to Handle a Large Workload
A translation company with a large team can handle a large workload. Additionally, such a company can manage different projects such as RSI or conference translation services at a go while also adhering to the set quality standards.
5.Help in Avoiding Legal Issues
We had earlier mentioned that a poorly translated document could jeopardize your company's reputation and credibility. Now imagine if a poor translation had major legal consequences. Things like contracts and legal documents are usually signed when a company decides to go global. To avoid issues with poor translation, hire the right company, and your business will progress smoothly.
After expanding your business operations overseas, hiring a translation company with a good reputation and professional translators is one of the best decisions you can make. By doing so, it is possible to eliminate the communication barrier, and your brand can also gain from localization.