Although languages have not changed much over the centuries, the methods of communication have changed dramatically. Nowadays, translators have more access to tools and resources to work as quickly and accurately as possible. The popularity of translating work online is high, but real-time
translations
are still in high demand within the industry. Learn whether the method of making online or in-person translations is better.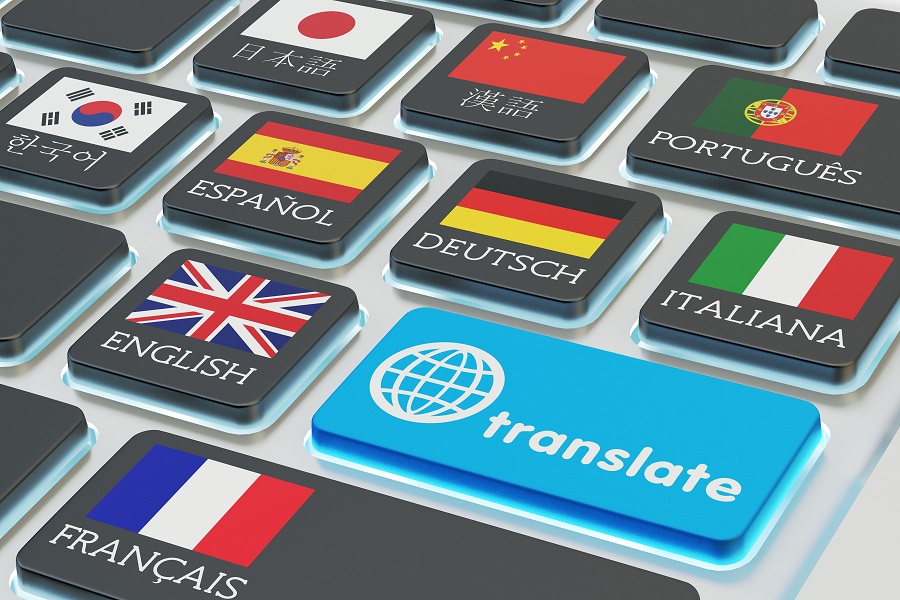 Why Online Translations Are Good
The Internet provides an endless supply of resources for foreign language learners and translators. Translators can double check their work for errors and brush up on their knowledge of previously learned languages. They can verify that their translations are correct and ensure 100% customer satisfaction rates. This is recommended for clients who want their information with accuracy over speed.
There are more ways to communicate online than face to face. The different forms of media include emails, text chats, video chats, phone calls, etc. Although speaking to someone up close is easier and more convenient, it can be just as convenient to communicate with them through an online video chat where you see their face.
The Benefits of In-Person Translations
Traditionally, people have been translating languages in person for centuries. For many clients, Remote Simultaneous Interpretation (RSI) is the only type of translation that they allow. They need to translate the words of interviewers and public speakers immediately as they speak. This is the fastest method of getting their work translated.
However, a traditional in-person setting has its limitations. In a typical classroom, the teacher limits the number of students allowed in each class and strictly disciplines any person who acts inappropriately.
When translators work face to face with their clients, they have the opportunity to interact more freely with each other. They are more willing to speak openly about their language problems and develop meaningful solutions. This is compared to online classrooms that provide limited interactions between the translator and the client. Many people communicate online only through emails or texts that are reviewed once a day. This slow form of communication makes it difficult to finish an important project.
Translating one language into another is difficult, even for the most experienced professionals. In some languages, the words change meaning after being translated. Translating languages is easier and more efficient to do when you're working over the Internet. However, it's faster to get the work done when you're working in person. Both the methods of online and face-to-face translations works for all types of language interpreters. The next step is to find a company that provides RSI services along with academic, legal, medical and business conference translation services.