This week, we are featuring the youth who have completed a translation feat that is right up our alley in the industry of professional translation.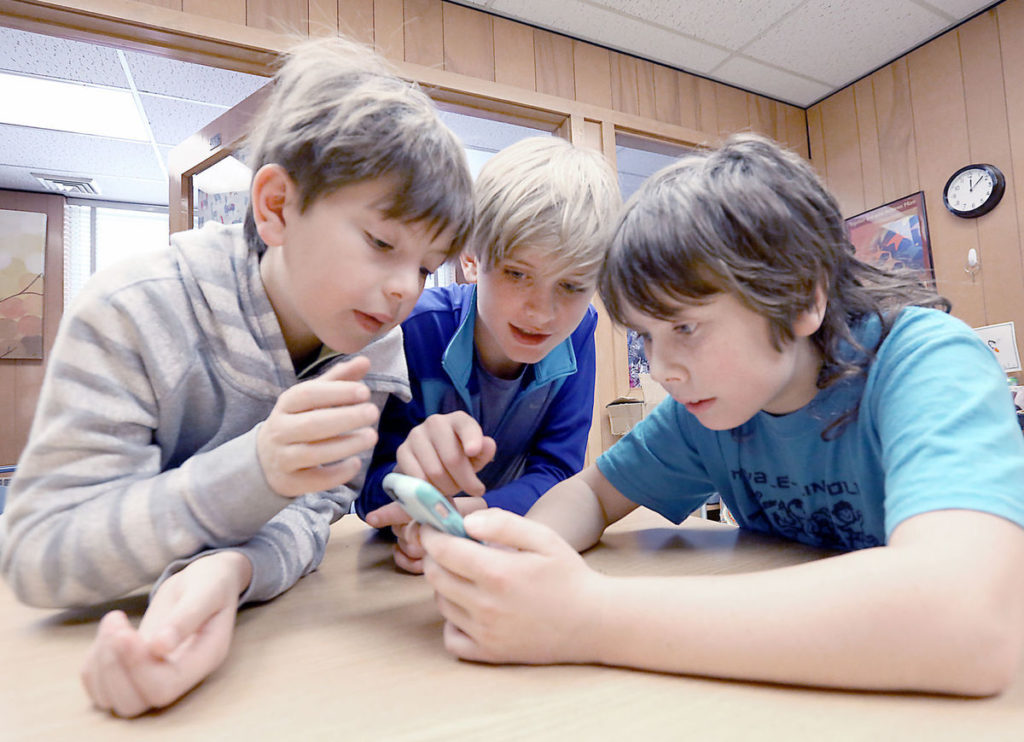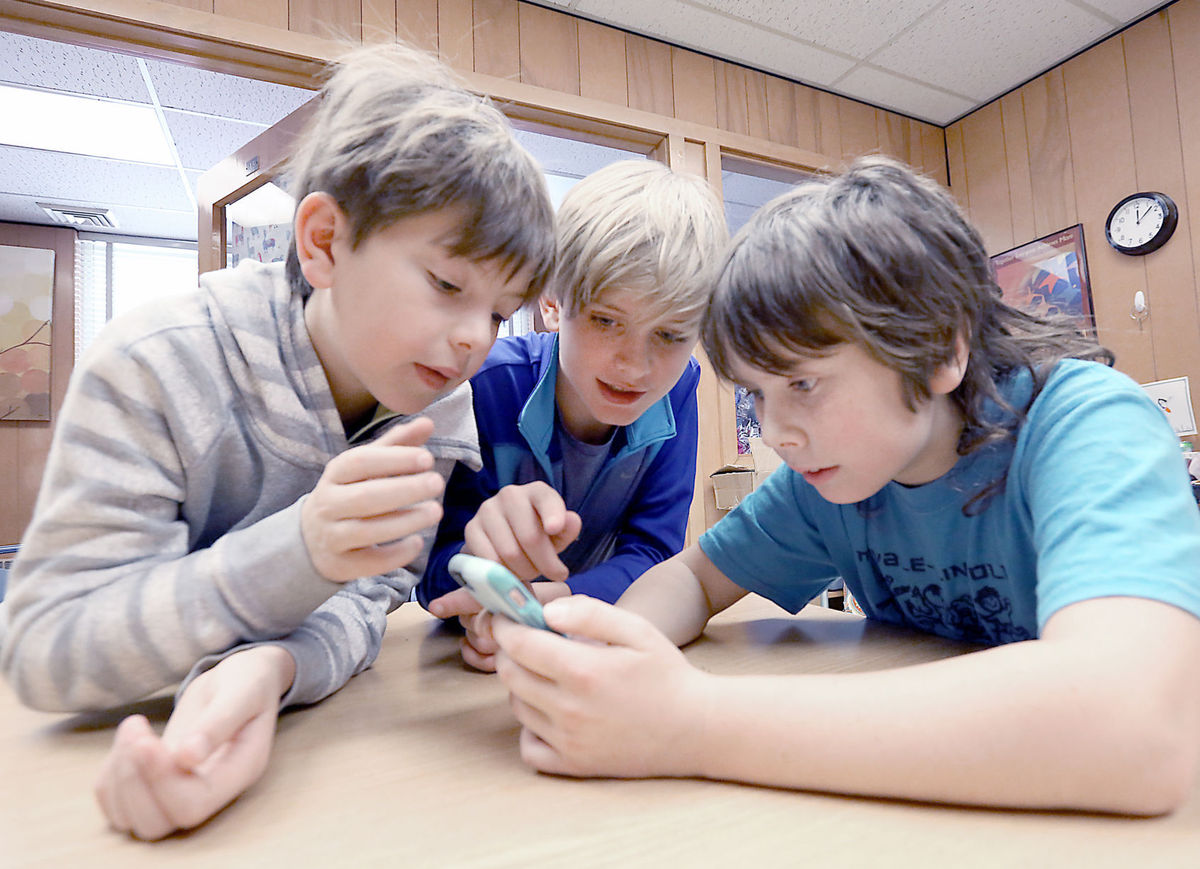 A tribal grant has printed 2,000 copies of a book about Ho-Chunk culture which was translated by a handful of elementary students in Madison, WI.
Lincoln Elementary School is proud to present 5th-grade students Simon Yuroff, Gus Tills, and Lucero Dunscombe who helped to translate a children's book about the Ho-Chunk Nation. This feat, however, began two years ago…in 3rd grade. The students in a class taught by Emily Schroeder worked with a Ho-Chunk tribal officer and other Ho-Chunk students from a Nekoosa language school in order to record, transcribe and illustrate the book titled, "The Ho-Chunk Courting Flute."
"The Ho-Chunk Courting Flute"
The traditional Ho-Chunk story about a young boy on a quest was translated into English, Spanish, and Ho-Chunk. Following, the tribal grant for the 2,000 copies arrived and are to be donated to all libraries and public schools in Madison, WI. In addition, they will be donated throughout the Ho-Chunk Nation.
In the school year of 2015-2016, Officer Bill Quackenbush, Ho-Chunk Tribal Historic Preservation Officer, visited the 18-student classroom. The class is a dual-language room, being taugh in both Spanish and English. At first, the students recorded the recitation and began to translate the story into Spanish. Meanwhile, the Niikuusra Community School Ho-Chunk students transcribed the story into Ho-Chunk. The Lincoln Elementary students also illustrated a few drawings for the story.
The entire story spans 34 pages and features full-page illustrations created by the students. The book's cover was illustrated by Lucero Dunscombe of Lincoln Elementary and shows the story's main characters, but most notably the great white deer.
The research done by the students was checked in detail by tribal authorities as well as other native sources. The entire journey from concept to creation has been a long one, but a rewarding one for both the students that created it and the ones that will benefit from it for years to come.