Due to the intricacy and extraordinary attention to detail required, legal translation is among the most difficult and sought-after forms of translation in the market. Law firms, Corporations, and government bodies need legal translation services. A high level of accuracy is essential when translating legal information, whether written or orally: even one mistranslation might have major consequences. As a result, it is vital to work with a professional language translation company to ensure the highest level of accuracy.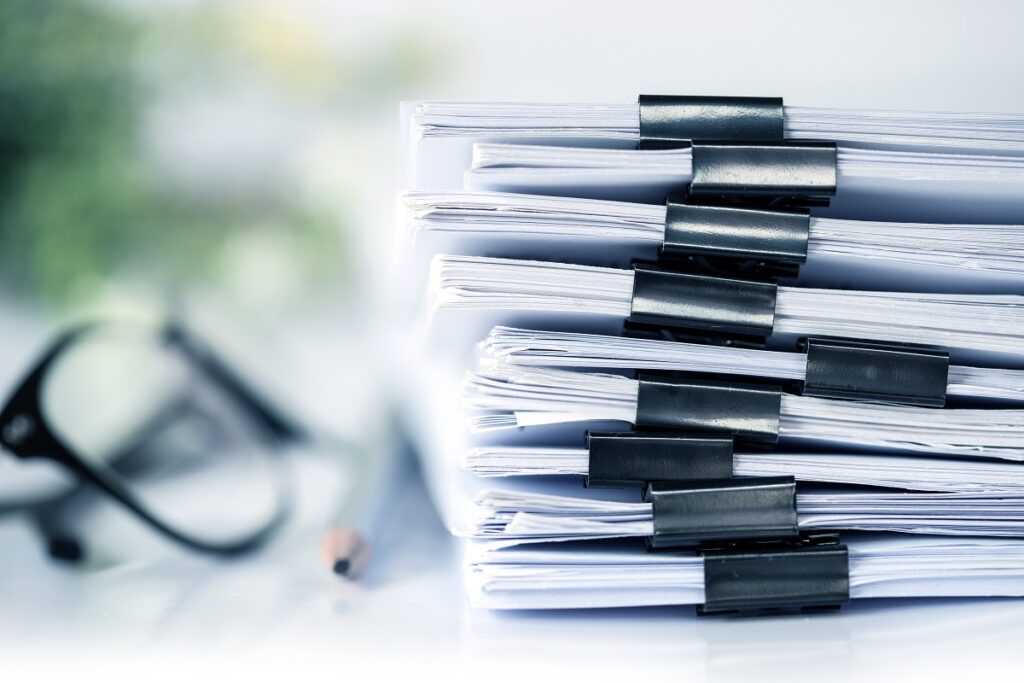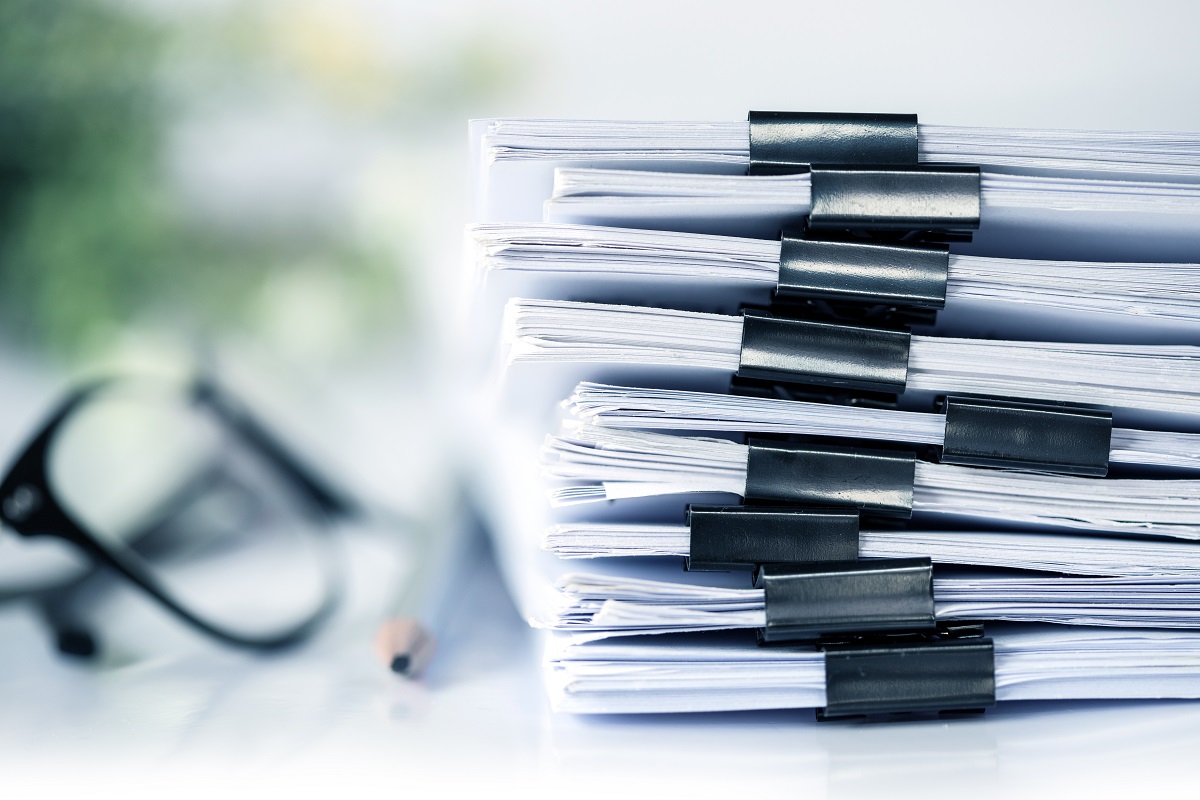 What is Legal Document Translation?
Legal translation is the translation of legal papers and materials from one dialect to another while maintaining the exact meaning. This type of translation entails a technique that takes into consideration legal context. Among the various legal papers that can be translated are the following:
Depositions
Contracts
Confidentiality agreements
Witness and court transcripts
Complaints
Policies
Licenses
Legal Statements
Arbitration translation
Litigation documentation
Legal disclaimers
Legal translators ensure that these legal documents are translated in accordance with legal terms in order for them to be regarded as valid in whichever court they are presented in. Without the proper translation, these papers might be deemed invalid or fraudulent, causing serious issues for all concerned, including judges, attorneys, and anyone else who handles them.
The Importance of Legal Translation
Legal translation is extremely essential in legal consequences, but understanding why it is utilized can be challenging. Translation services are often the only viable option to translate a paper that needs an official translation. But why is it as important as many resources claim?
Legal Language is Complicated
Different countries contain different legal systems and regulations. As a result, several concepts may be defined differently. Some words might not even exist in one nation but are commonly used in another. Furthermore, judicial interpretation covers legal terminology.
Law Translation Requires Accuracy
Legal issues, regardless of the circumstances, are exceedingly delicate. Whether it is a document necessary to set up a company or an overseas court case proceeding, everything in the translated version must be precisely the same as in the original. Given the complexities of language, regulation, and legal terminology, language professionals must be extremely accurate and reliable during law translations.
Legal Formatting
Legal papers in the United States, Australia, Canada, and other common law nations must follow a specified format. Each part not only has an order and a header, but it also has a certain typeface and paragraph structure that makes it evident that the text is a legal document. For example, if you are attempting to file for bankruptcy or sue someone, you will want to ensure that your paperwork follows the strict formatting guidelines.
If you are completely perplexed by legal requirements, don't worry; you are not alone. To some degree, the law is sacred, and not everybody has the necessary understanding to handle it. You don't have to either! Atlas Language Services has certified translators available to relieve you of that burden. Whether you need a court hearing interpreted or a legal document translated, we can help!