Seoul, South Korea is getting ready for a human vs. machine battle. Also, the translation competition is set to take place at 2:00 pm on February 21, 2017. So, translators of the human side will go head to head with the machine translators of the AI (artificial intelligence) side.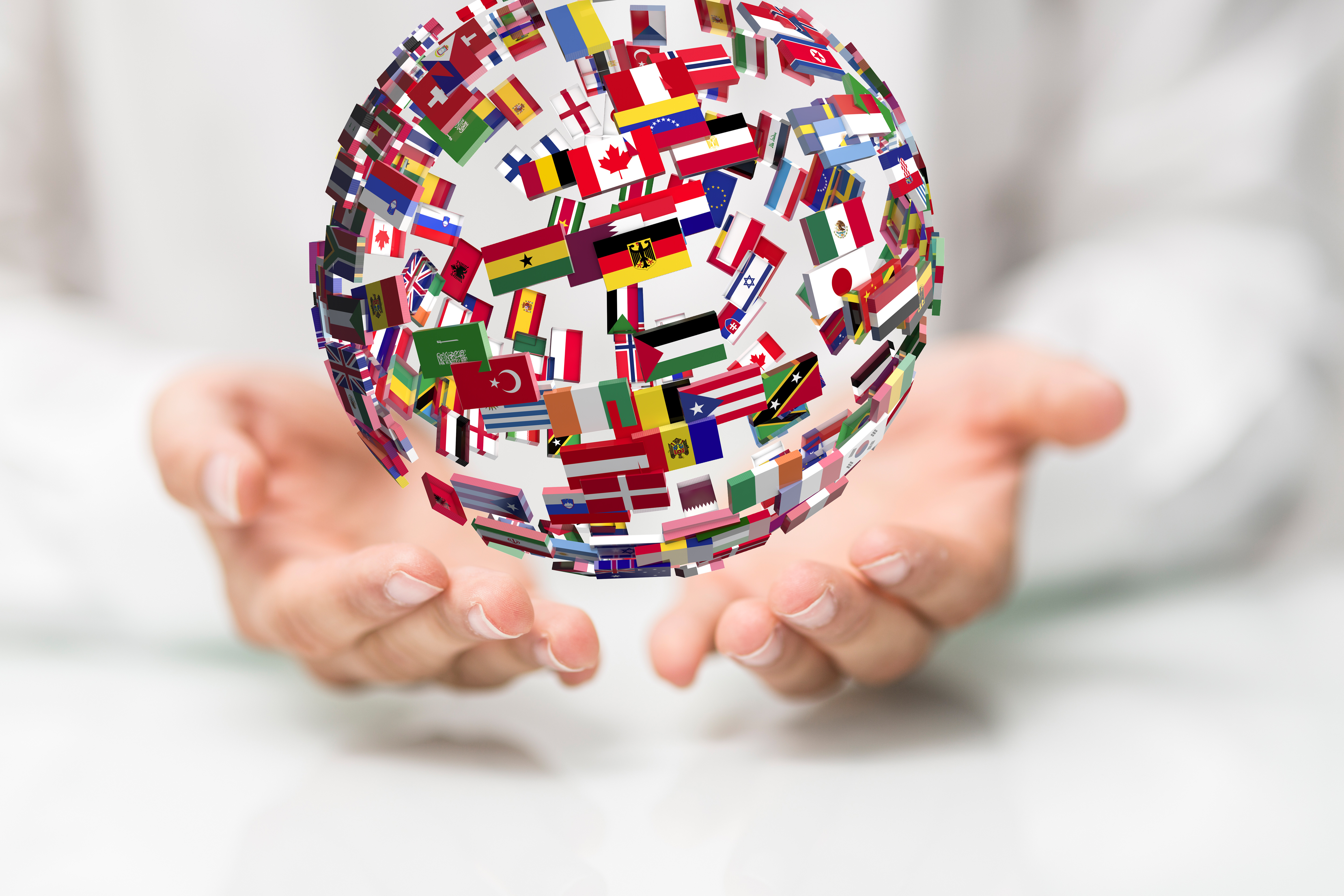 Who is competing in the Human vs. AI Translation Competition?
Human translators will compete against Naver Papago and Google Translate (two of the world's most popular AI translation programs).
Who is sponsoring the event?
Sejong Cyber University and the IITA (International Interpretation and Translation Association) are sponsoring the event.
As two of the most used—and popular—translation platforms, Google Translate and Naver Papago both use NMT (Neural Machine Translation). NMT performs the translation in full sentence(s) instead of the exact word translation, making it more authentic. In addition, more machines that NMT produces, are those that are able to use data analysis and actually learn to self-improve.
What is involved in the competition?
The challenge? So, each competitor will be required to translate two news articles, which are selected at random, into Korean from English. Also, vice versa with two articles into English from Korean. In addition, the time allotted for the translation of each article is 30 minutes, whereafter accuracy will be judged.
Who are the judges?
The selected judges have been chosen from IITA professional translators as well as Sejong University Professors.
So, how can you watch the competition?
The event streams live from Sejong University.
Who will win the Human vs. AI Translation Competition?
The expected outcome is that AI will win for overall speed, but humans for accuracy. The debate is that research has shown these AI programs are incredibly capable of close to human accuracy, so we will have to stay tuned to find out the results on whether humans will be trumped by AI machines.
"We hope to confirm that humans and machines have different strengths and weaknesses and highlight that human professionals will still have their roles in translation and interpretation of the future," said General Kang Daie (IITA Secretary).
In a comparison of Google Translate to Naver Papago, one study showed that the better slang translator was Naver Papago, but the better at long sentences was Google Translate. Both programs fared well when it came to translating short sentences. These studies took place while comparing translation results from English to Korean.
Advancements in Deep Learning
So, as deep learning advances, popularity grows in Human vs. AI (Artificial Intelligence) competitions. Who is better than, or what is better than? In January 2017, a poker competition at Carnegie Mellon University, humans pitted against "Libratus," another AI program. The competition lasted 20 days and the winner was Libratus with an incredible $1.76 million dollars more than humans in poker chips. Interesting Fact: DeepStack, another AI program was the first to beat humans in a no-limit poker competition.
So, who will win the translation competition? Place your best guess in the comments below, and also tell us why! Translation is our world, and we look forward to continued conversation about these types of events, and also others.