Effective communication is key to success in any business. You'll need to work with a professional translation service to ensure that your message is conveyed accurately and effectively. However, with so many translation services available, choosing the best one for your needs can be challenging. These services will help you reach and understand your global audience. Here are a few tips to help you choose the best translation company for your business.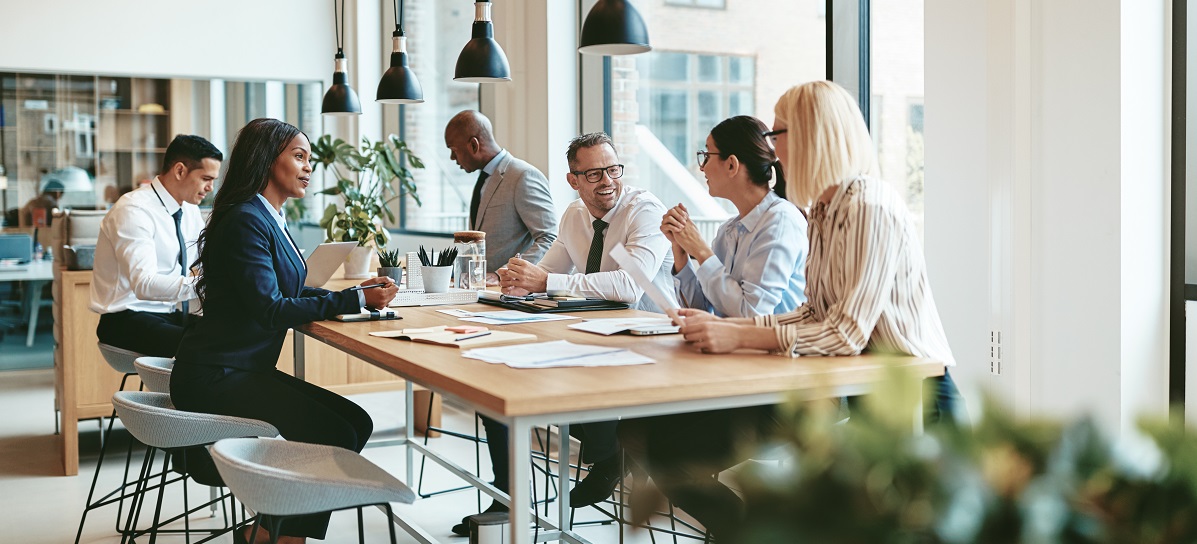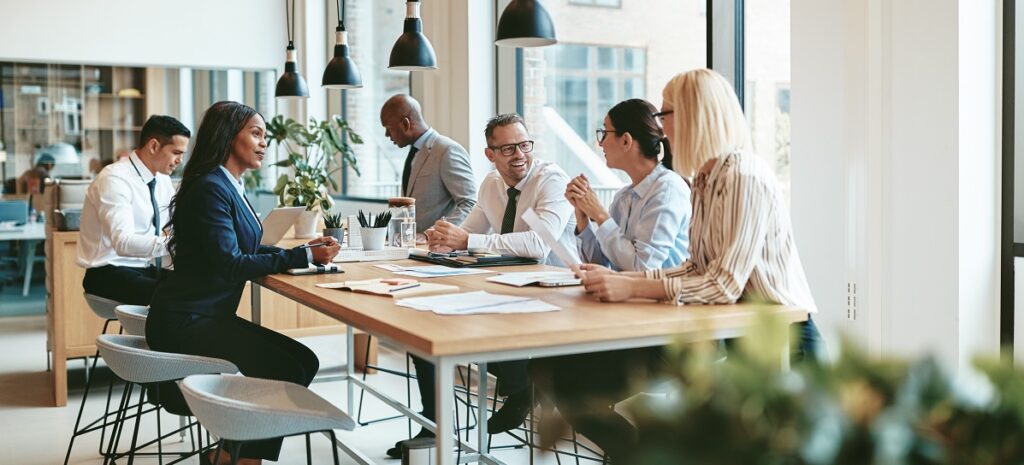 1. Define Your Goals
What type of content do you need translated? Do you need localization services to translate your website content, or just particular pages? What is your budget for translation services? Once you have a clear idea of your goals, you can narrow your search to find the best possible option for your needs.
2. Multiple Language Options
You'll likely need to communicate in multiple languages if you're doing business internationally. Make sure the conference interpretation services you choose offer various language options. You can rest assured that your message will be conveyed accurately no matter your language. Conference interpretation services are becoming increasingly popular as they simultaneously offer a real-time interpretation of multiple languages. This is an ideal solution for international business meetings or conferences. The same goes for remote simultaneous interpretation too. The translation company you choose should be able to provide interpreters who are native speakers of the target language.
3. Expertise in Your Industry
The interpretation company should have a good understanding of the technical jargon and industry-specific terms used in your field. When dealing with remote simultaneous interpretation, you want to trust that the company you're working with knows what they're doing. They should provide accurate and culturally-appropriate translations of your material. Most professional conference translation services have some quality assurance process in place to ensure accuracy. A reputable company will be happy to put you in touch with past clients so you can hear about their experiences firsthand.
4. Flexible Delivery Options
When working on a tight deadline, you must know that your translation service can deliver the finished product when required. Ask about the company's turnaround time and delivery options before you commit to working with them. Some companies may charge extra for rush deliveries, so factor that into your budget. Some services, such as legal translation, may require notarization or certification, so be sure to ask about that. The company you choose should be able to accommodate your specific needs and deliver your translation on time and within budget.
5. Competitive Pricing
While you don't want to sacrifice quality for the price, you also don't want to overpay for the services. Get quotes from several different companies before making your decision. Be sure to compare apples to apples and ensure that the quote includes all fees. Once you've found a company whose pricing aligns with your budget, you can move on to the next step.
6. Exceptional Customer Service
The last thing you want is to be left in the dark when you have a question or concern. A good translation service will respond to your inquiries quickly and efficiently. They should also be able to provide you with updates on the status of your project so you can stay informed every step of the way. Choose a company that puts its customers first, and you'll be sure to receive the high-quality translation services you need. You should feel confident that the translation company you're working with has your best interests at heart. They should be professional, courteous, knowledgeable and always be available to answer your questions.
When expanding your business globally, it is essential to consider various language options to ensure successful communication with customers. The global market is becoming increasingly accessible, so take advantage of it by working with a professional translation company that can help you reach your target audience. With these tips in mind, you'll be sure to find the best company for your needs.