As a Language Service Provider (LSP) of legal interpreters, we often assume that the party who hired us is our client, but is that true?  To a certain extent it is, but we are bound by a code of ethics that clearly define the work that we do and, to a degree, how we do it.  On one hand, the Court itself is our "client" regardless of who pays the bill and in some states Court Interpreters are classified as official "Officers of the Court".  The interpreter may be compensated by an outside party, attorney, LSP or the County directly, but when acting as a Court Interpreter, they are required to interpret everything that is being said. If that involves confidential conversations between counsel and their client, or the tirade of a criminal defendant in open court, our job is to interpret, verbatim.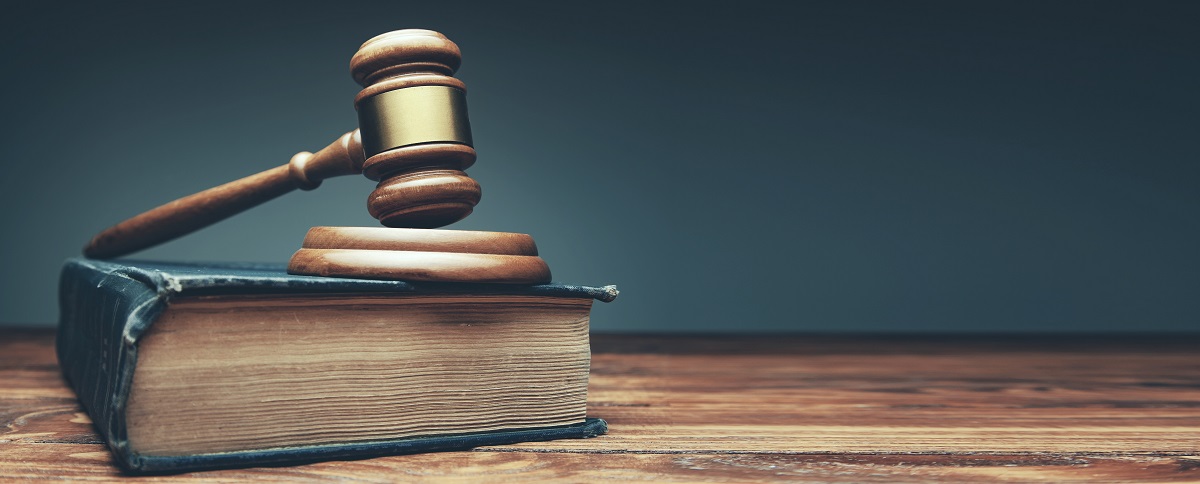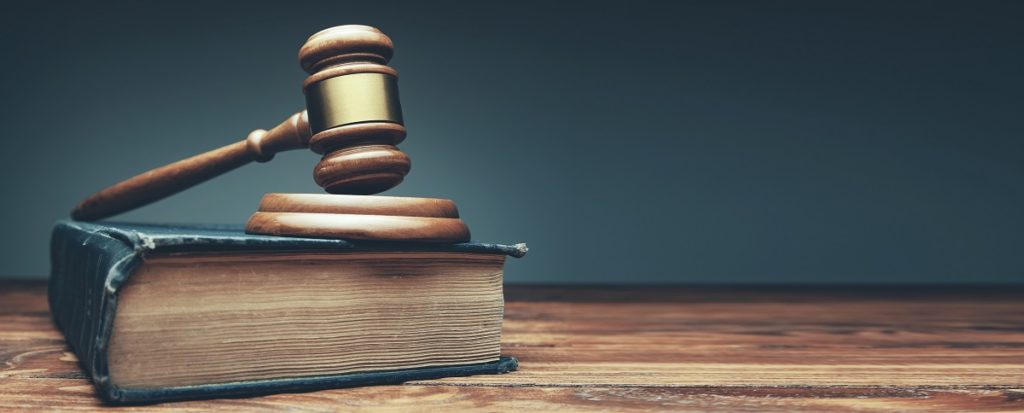 Code of Ethics Used in Court Interpreting
Court interpreting demands a very high level of understanding.  Understanding of arguments, legal terminology, and even court protocol.  Court interpretation requires a special knowledge and mental agility to simultaneously interpret.  Although there is no uniform/national certification for state Court Interpreters at this time, most Court Interpreters follow a generic uniform code of ethics such as those established by the National Association of Judiciary Interpreters & Translators (NAJIT):
Accuracy
Impartiality and Conflicts of Interest
Confidentiality
Limitations of Practice
Protocol & Demeanor
Maintenance & Improvement of Skill & Knowledge
Accurate Representation of Credentials
Impediments to Compliance
There are numerous variations of this code of ethics, but for the most part they resemble the same standards and obligations.
Court interpreters are also bound to maintain absolute fidelity to the register or level of language being spoken.  Whether it is the stylized language of legal professionals or the street slang and dialectical variations used by the parties and/or witnesses, a Court Interpreter is not there to ensure understanding by a party, they are there to be the voice of the parties involved.  A Court Interpreter must be accurate and they cannot modify, omit or add anything to the content of the conversation.
The Importance of Legal Interpretations
When interpreting testimony, Court Interpreters are forming the official court record, since only their interpretation is typically recorded by the court reporter for use in any further court appearances or proceedings. This creates a serious burden for the Court Interpreter and requires excellent memory retention and concentration.  Added to that burden the thought that their interpretation can have a huge impact on the parties involved, regardless if it is criminal, civil or administrative hearing.
It is vital that LSP's and interpreters understand the need to educate judges, administrators, attorneys and other parties regarding interpreters and our obligations.  In order to enhance our profession, it is performance and compliance with their oath to interpret accurately and completely.
Written by Kevin McQuire