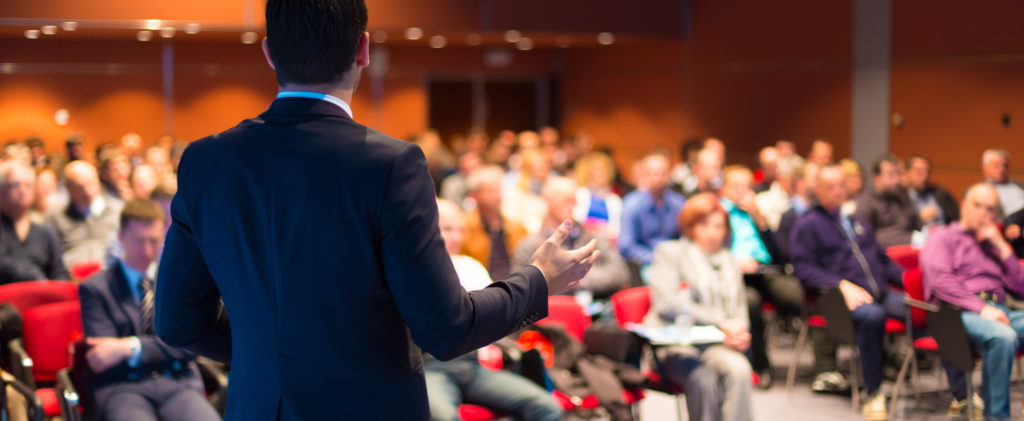 More Than Just Languages
But there is a lot more involved with providing language services at a particular venue than just hiring interpreters. It is also a very good idea to allow the language team to determine if the conference location is capable of handling all of the necessary equipment.
Translation and interpretation equipment
include sound and display requirements. The team will be able to determine if the equipment will be adequate or if additional equipment will be necessary.
Conference Materials Are Very Important
Providing the interpreter team with venue materials will greatly help them ensure that your conference goes much more smoothly. It will also help them to make sure that all the needs of the attendees are met and that all necessary languages are included in the interpreter "package". The interpreters themselves will need these materials to ensure that they provide the correct interpretation and translation (including localization) during the conference or other event. They will also have a lot of intercultural knowledge to help your venue proceed with the professionalism that you desire. Not to mention that they also have the specialized terminology and "jargon" that the business or scientific world demands.
Some Challenges to Consider
Despite the extensive planning that is involved in conference and event translation, there may be a few challenges to overcome. Since many times a language service is hired by the company who is sponsoring the venue, the concern of conflicting interests may arise if potential business partners or clients are of the opinion that the language services provider is not fully impartial. One way to avoid this situation is to have potential business partners or clients agree on the language services provider. This way, all parties involved are assured of the impartiality of the interpreters.
As with many cultural and linguistic differences, there may be explanations required if these differences do not account for everything that transpires during the conference. Such as side questions or comments which may or may not pertain to the primary discussion. These issues should be resolved among all of the parties involved. Including the language services provider, before the event takes place.
Ensuring a Successful Event
There are many things which have to be planned well in advance of your actual conference or other event. Your
language services provider
will make sure that everything goes as planned, and be able to deal with the unexpected. Having a professional ensures your conference (or other event) is as successful as it can be.