If you have any kind of background in translation, you know that translating is a difficult task, and it often takes hard work to achieve your translating goals. Luckily, there are alternative solutions that make this process much easier. Many people have discovered this technique, and they are well known for it. Some famous translating figures are St. Jerome, Gregory Rabassa, and Edward George Seidensticker. These individuals translated many fascinating pieces but in a very tedious and slow-paced manner. If that does not sound right to you, then something that might pique your interest could be Atlas Language Services Incorporated.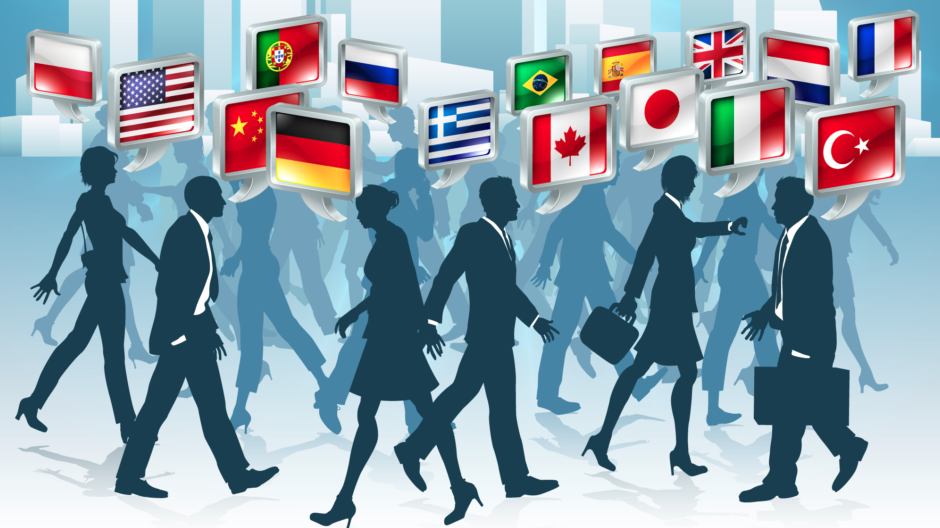 Translating is not for everyone, and it may not always seem enjoyable, but at Atlas Language Services, any form of translation can be completed quickly and accurately. It does not matter if you speak French, Spanish, or Italian. Any type of translation that is within the guidelines can be completed correctly on the first try.
Conference Translations & Legal Translations
Atlas Language Services not only provides services with conference translations but they provide legal translations as well. Conference translation services are offered for anyone who desires a translation for any type of meeting with multilingual participants. Legal translations, in a nutshell, are any type of translation that are associated with any field of law. Based on just these two options, it is easy to see that their services vastly range for any type of scenario.
The two options previously mentioned are not the only ways to fulfill your translating needs. Another method would be to rent translation equipment so you can carry out whatever is desired. This method gives you a manual take on the transcribing field so you can complete what you need to be completed without any other assistance.
Atlas Language Services is obviously for anyone who has a translation desire, including extremely well-known brands. An example of these could be McDonald's or Nanovic Institute. Another way Atlas Language Services are used are for politicians who need assistance with any language. Alongside politicians are religious leaders, who may also need help with translating important content so anyone can experience their work.
Why Use Atlas Language Services:
Simple mistakes are often made when using online translators that can be easily avoided if using translation services.
It makes the translation process much easier for anyone involved.
Flexible options adapt to anyone's needs so full satisfaction is guaranteed.
If you need assistance with interpretation at a conference, Atlas Language Services can get it done. If you are struggling to find a connection between a Hispanic person and American, interpreters are at hand to ensure satisfaction for anyone involved. Also, if you are feeling that you can translate on your own, translation equipment can be easily rented so your task can be completed efficiently and effectively.