Business owners at times may find it necessary to spread their roots to foreign markets to gain international exposure. If you run any business and want to test international waters, you would be required to translate your marketing, content, and website materials to your target language.
Business interpretation services can come in handy when you want to translate, edit, and proofread several documents for marketing purposes. You have several options to explore when you want to opt-in for business translation services—conference interpretation, remote simultaneous interpretation or RSI, and commercial translation services.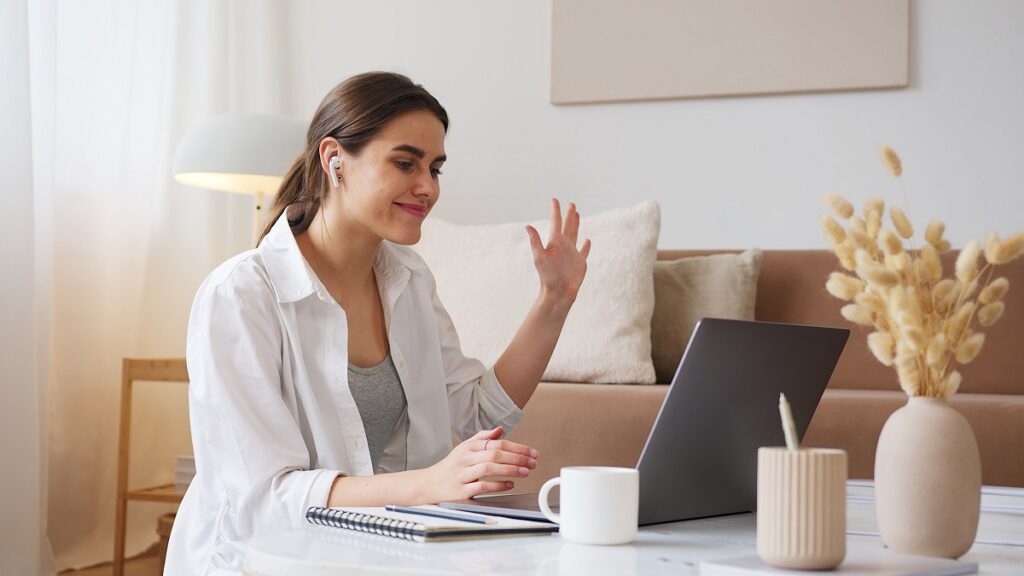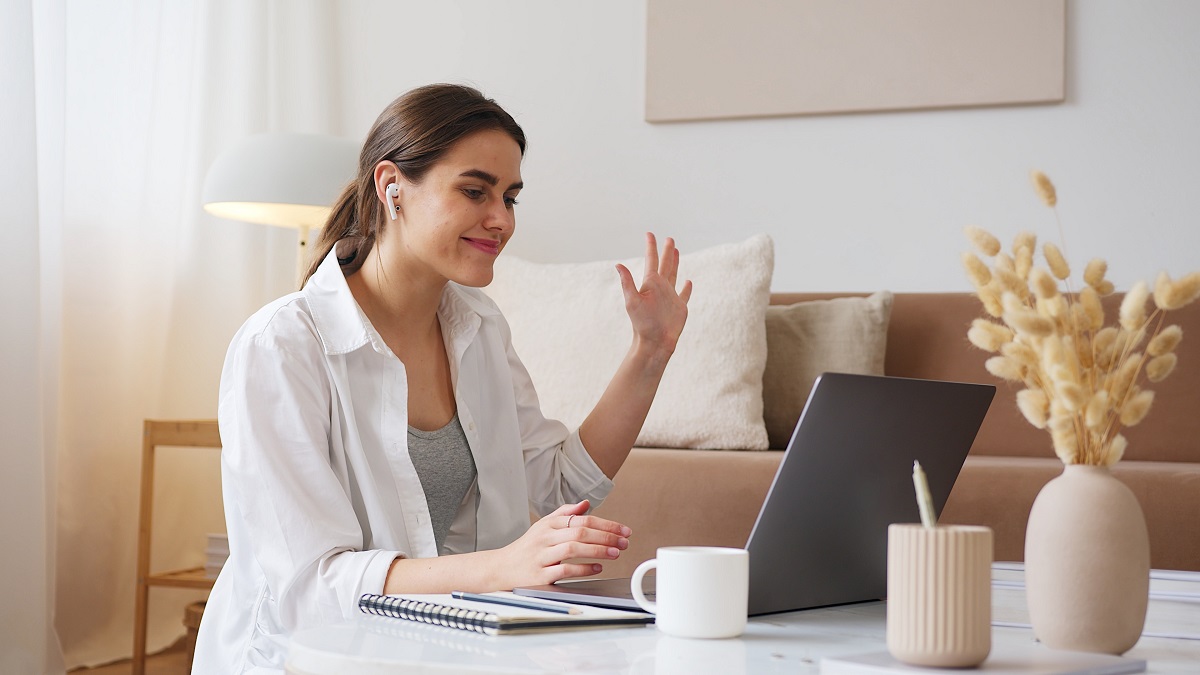 How You Can Boost the Performance of Your Business with Translation Services
Many companies are looking for the most effective ways to go global to increase sales and revenue. You must prepare to deal with foreign clients and partners if you're following that route. You can find it easier to communicate with your target clients and partners through remote translation and interpretation. The most appropriate way to achieve that is to collaborate with a professional translation company that offers impeccable translation services to protect your brand from losing its excellent reputation.
Use Transition to Boost Your Online Reach
With a professional, dependable translation service, you can translate your online presence to create or improve your online visibility. Courtesy of reliable international interpretation service, you can create cross-border expansion by opening the doors for several cultures and languages. That can subsequently guarantee more income generation sources for your company or business.
Help in Marketing Adaptation and Improving Global Reach
Organizing conferences to link with several local groups is an excellent way to boost your business marketing goal. In that scenario, conference interpretation can assist with native language translation.
If you intend to push your business to the global market, business language translators, international translators, and global translation services specializing in RSI can offer appropriate solutions to expand your company's global reach.
Nurture Trust and Reputation
With an effective and reliable interpretation service, you can impact your global target audiences. Translating your brand, services, or business to your target audience's specific language will help you build a positive relationship that eventually leads to trust over time. When you win the trust of your target audience through language interpretation, your brand can subsequently experience a positive reputation.
Easier Business Operations
If you run a more prominent organization, you may need to utilize translation services to communicate with your suppliers, prospects, customers, and employees in the language they understand better. With an expert translation service, you can translate sensitive and critical documents to assist your company in functioning effectively in the region and language of its choice.
Consumer Appeal
If you interpret your online marketing and other necessary promotional tools accurately in the local language of your target audiences, they can appeal to your global prospects more.
Make the Most of the Translation Services
If using an expert translation service appears costly to you, it might save you money over time. But before even you execute any translation service in your business, it is important to know the language and culture of the specific audiences you're targeting.