Pavel Danaev, former head of the Sochi 2014 translations unit, is currently head of the Translations Unit at Sportsmaster. Sportsmaster sells over 150 affluential sporting brands. Danaev believes there is an evident similarity between the two. In both entities translation is a vital part of the day-to-day operations. There is a great deal of material in need of translating. The documentation includes everything from operating procedures to product manuals and much more.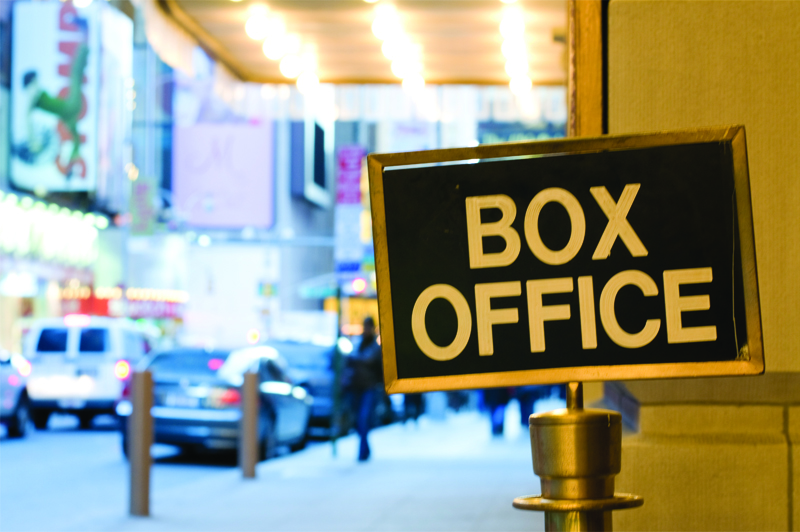 Danaev's Translation Unit
Danaev's translation unit is responsible for but not limited to supporting the human resources, logistics, and finance departments. Sportmaster's employee roster consists of 23,000 people including positions for more than 475 stores in over 200 cities. These cities are in countries such as Russia, Kazakstan, China, Ukraine, and Belarus. Although Sportsmaster employs several resident professional interpreters and most colleagues of Danaev's are fluent in a plethora of languages. At times they are in need of language support when its a unique and rare parlance or its needed quickly. This support can come in the form of a web store curated and put in place by the local team. This material is not translated from one source but is devised for each language individually.
Sportsmaster has several points of access for language assistance. The various information systems and directories are created in several languages then aided by multi-language software. New staff also has the help of the corporate glossary. Danaev cites that with localization the most arduous aspect is understanding the how and why of his target audience. In some cases, the rethinking of materials is necessary when translating. Linguists are responsible for notifying the staff translating material there could be issues on how the documents are perceived. It's thought due to this issue there will still be a call for translators and professional interpreters well into our future despite the use and eventual invention of more language translating programs.