It doesn't matter what type of business model your company has. Communication ability is essential when it comes to both earning profits and establishing a brand. A focus on existing language barriers allows you to not simply expand your business opportunities globally. This is also an important way to assist your staff, partners, and investors. Companies that include conference translation services among their objectives can easily plan that accommodate all attendees.
Your business may require regular meetings, development calls, and an array of other events, remotely or virtually for individuals who English is not native. This is another reason that RSI is important and can be used to establish a common mode of speech. According to the Harvard Business Review, approximately 1B people around the world speak English to some extent. Those who are not fluent, however, should not have trouble understand what your company sells or offers.
The same is true for companies that offer diverse services and assistance to their clients. Remote Simultaneous Interpretation is helpful when it comes to legal translation or equipment rental translation. The ultimate goal is to ensure that there is clarity when communicating with others in virtually any arena that you work in.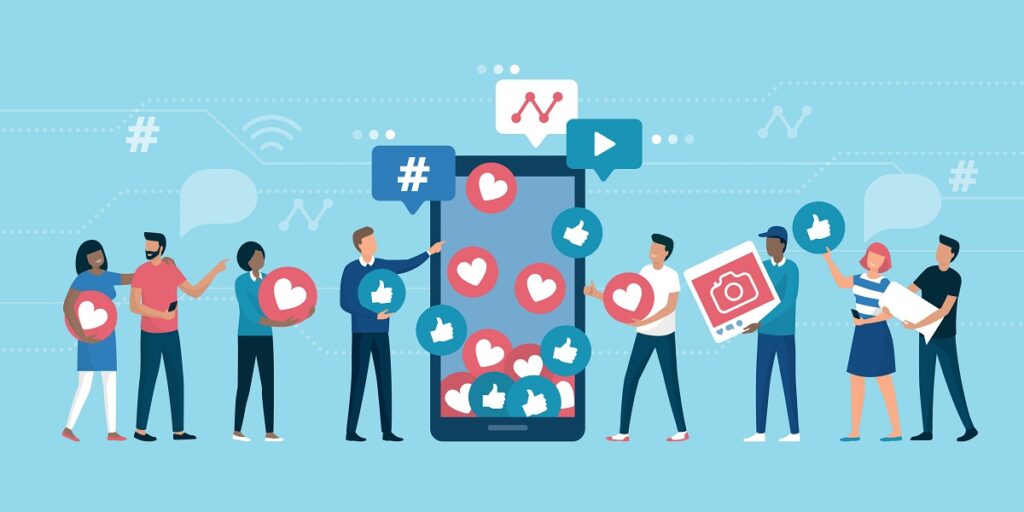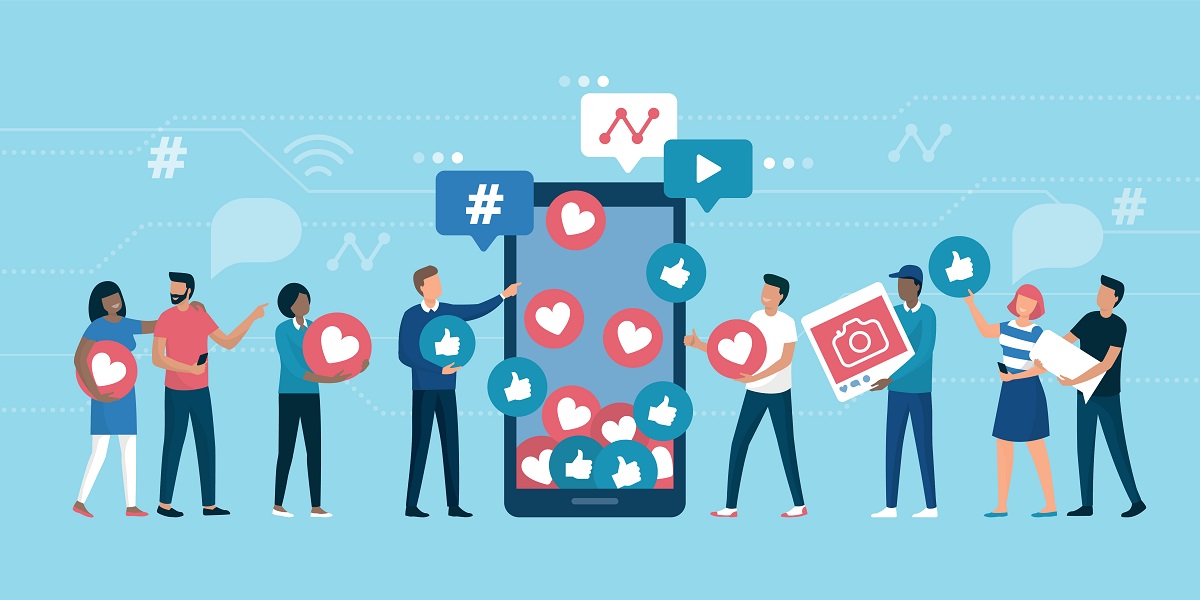 Reduce Business Barriers
Small, medium, and large businesses have discovered the importance of good communications with customers and stakeholders. The Pasadena Star News covered this topic by looking at the negative impacts that language barriers can have on global business goals.
General translation needs can be addressed with RSI resources. It is often possible to gauge the trajectory of a field or industry with market research internationally. The size of your business may be less important than translation abilities.
Expand Your Opportunities
Some businesses or companies have grown their reputation because of the products they provide. In the instance, that these are acquired from vendors from other countries, language is critical to those operations.
Investing in translation services allows you to not only grow your relationships with existing vendors. It is possible to expand business overall by connecting with other companies because of a reduction in language issues.
Connect with Audiences
It's obvious when you are conducting a speech or making a presentation that communication is paramount. In order for audiences to understand what is being shared, they must first have the benefit of clear translations. Audiences, however, are not simply those attending an event, trade show, or conference that you are hosting. These are also individuals who regularly patronize your business whether it is a brick-and-mortar building or an online portal.
Either of these works best when it is possible to have translation to steer engagement options. This is why Forbes refers to specific languages that every entrepreneur should speak. These aren't actually languages but methods audiences, customers, or supports utilize to buy what it is that you're selling.
When a business owner invests in translation services, they are trying to build relationships that are sustainable. Having access to Remote Simultaneous Interpretation can assist you with these goals. At the same time, you get the chance to show audiences and supporters that you care about them, no matter what their native language may be.