Objectives change each year for businesses that are trying to compete globally, which is why flexibility is important. One of the most effective ways to attract clientele from around the world is to offer language inclusion. Although English may be the most popular language, it is not spoken and understood by everyone. Businesses stand out that focus on the benefits that translation services provide to them both now and in the future.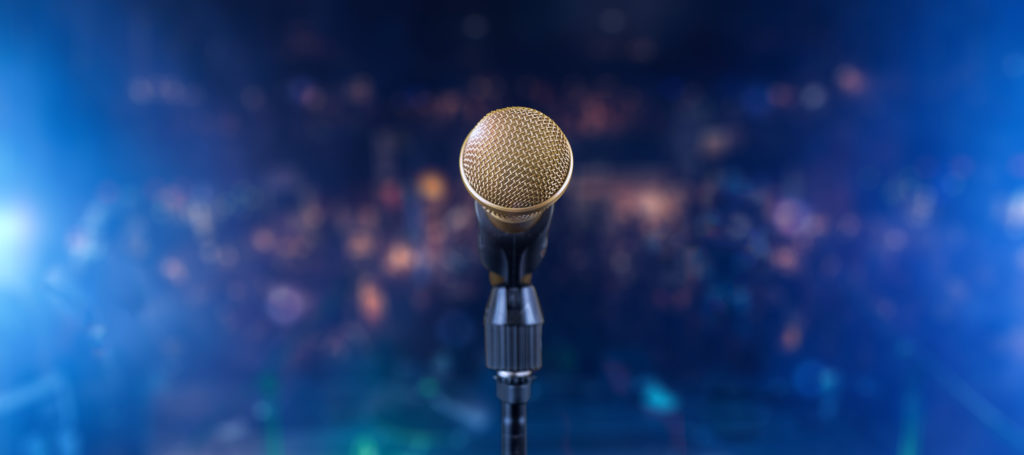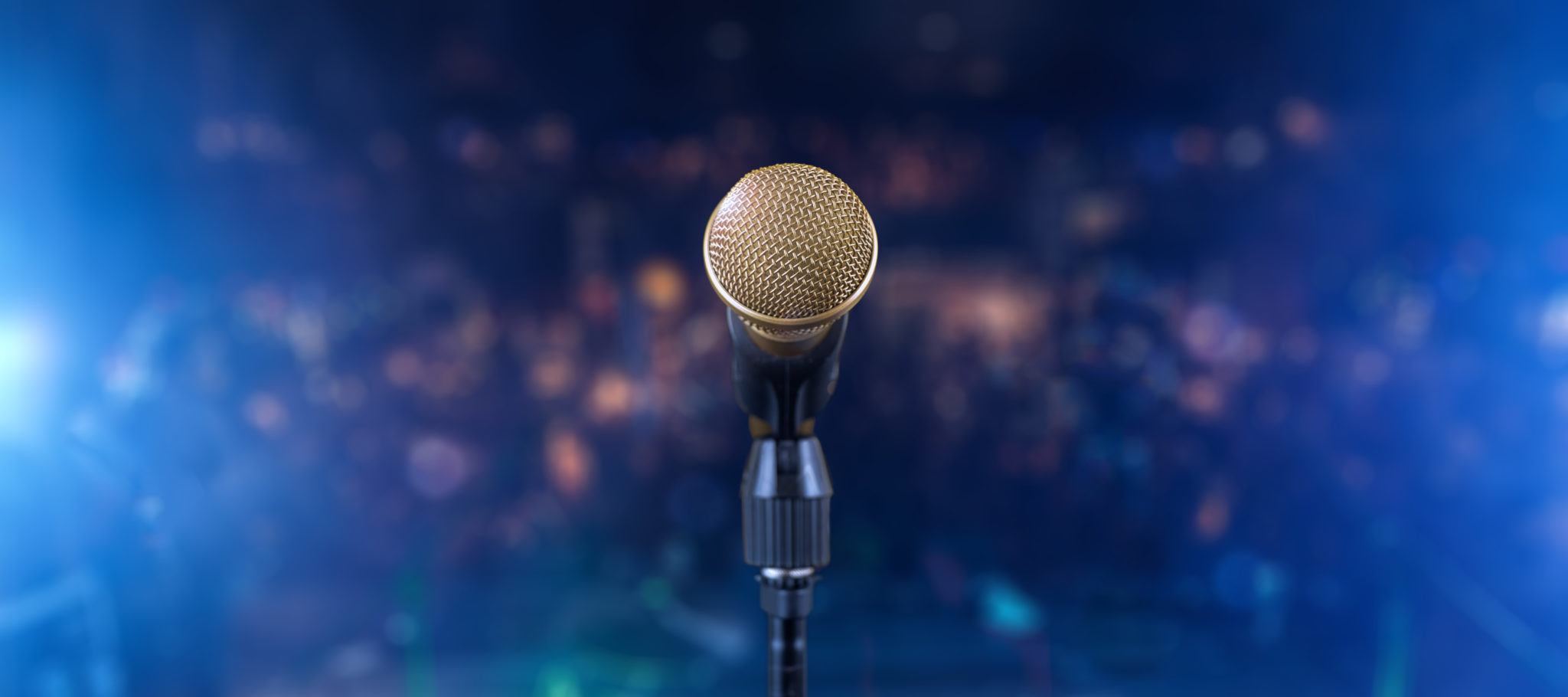 It doesn't matter whether you need conference translation services or those for scheduled meetings. The objective is to ensure that each person who attends is able to understand the content being presented. These services are extremely versatile and can be found for legal translation or even product translation. So, if you are planning an event this year, it is a good idea to consider these services. This is a way to stand apart from your competition and to make clients feel comfortable.
Despite the setting or occasion, translation services work to achieve multiple goals for businesses. One industry resource points out that many industries miss out on international markets due to poor translation. It is essential that every form of communication be understood by both parties. This affects phone calls, emails, and other types of correspondence, as well. Translation services can be used to establish some of the most productive business relationships.
Teamwork Tools
According to Forbes, there is a need for greater communications emphasis by businesses that have global teams. This is occurring more and more by companies and partnering businesses that function in multiple countries. It is always a good idea to invest in translations so that these teams are effective. Translation services are definitely important tools that can steer productivity, no matter what the team is working on.
Promote Diversity
One way that inclusion is highlighted is by the diverse staff that works for a business. Although this is a measure to applaud, translation is necessary for staff and also for clients. Statistically, businesses that are diverse tend to produce 19% more revenue than those that are not. It is paramount that workers in sales and even marketing consider the barriers that language can present. Promoting diversity will always involve also investing resources in avoiding these barriers.
Pursue Clarity
It is true that translation helps to ensure that listeners understand the words that are being used. The pursuit of clarity also involves an emphasis on certain words. In some cases, the emphasis could impact whether the meaning is clear or not. Translators are experts when it comes to not only the languages they speak. They make it easy for speakers to be understood, no matter what the content happens to be.
These are services that have long been used by those in business, politics, religion, and various other fields. Conference translation services may be important for annual marketing events that a company hosts. These services are critical to any interaction with people whose native languages are different. The ultimate goal is to avoid misunderstandings and to lay positive foundations for business relations in the future.