On February 21, 2017, Humans went head to head with AI (artificial intelligence) software programs. The battle? An all-out translation competition held in Seoul, South Korea. The winner? Humans!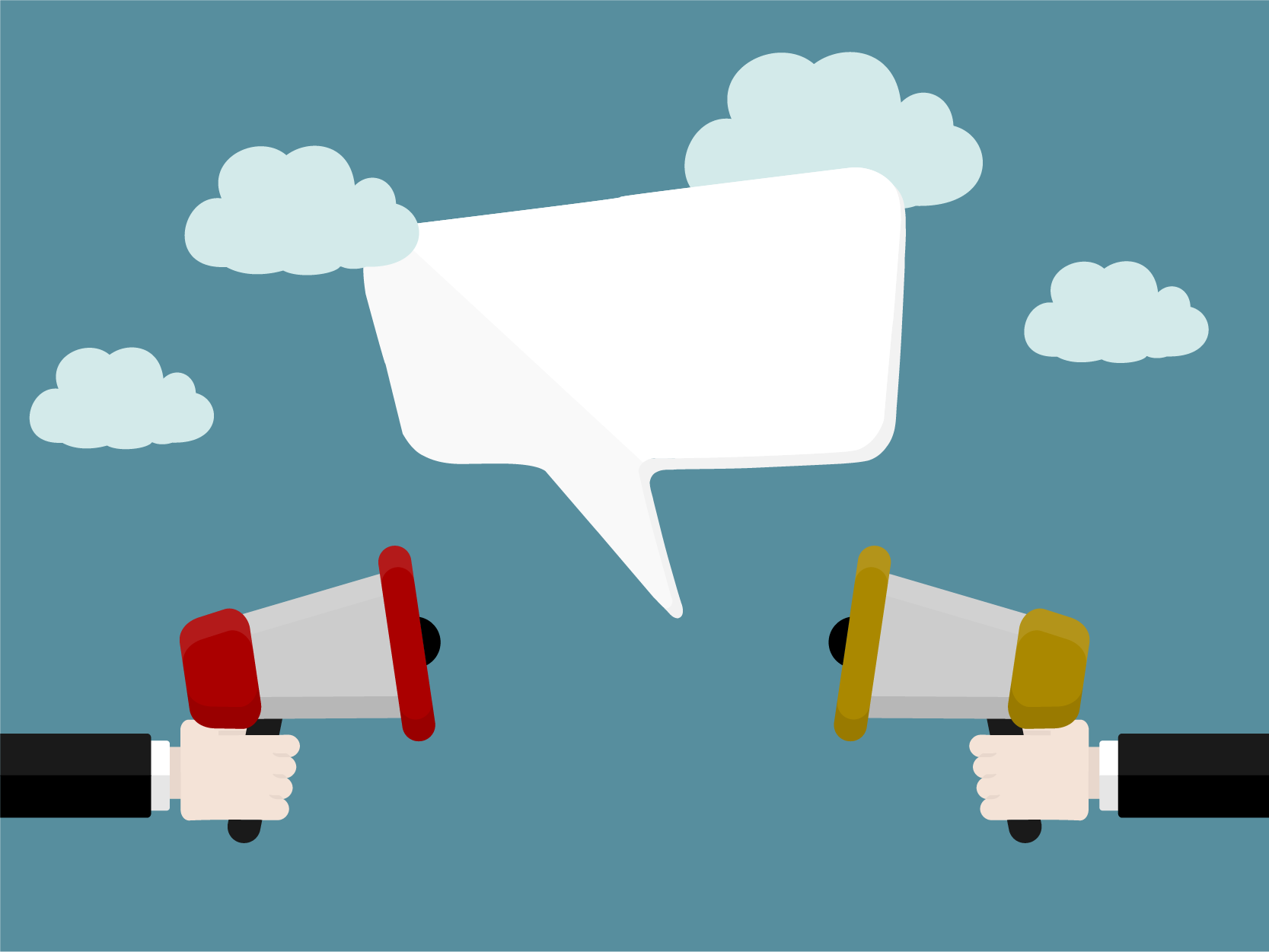 Experts predict that AI is quickly improving. That it will not be long until they are at an accuracy rate comparable to human-level.
The Competitors
Four Professional Translators vs. Three AI Programs which were provided by Google (U.S.), Naver (South Korea) and Systran (a leading interpretation company).
The Challenge
Competitors were given 50 minutes to translate random articles from English into Korean, and additional random articles from Korean into English. Two Professional Translators would judge the completed work by evaluating the translations. The translations were evaluated without the judges knowing which translation belonged to which competitor.
The outcome given by the evaluators were that the humans scored 25/30 on average from Korean into English, and AI scored 10-15/30 on average.
NMT (Neural Machine Translation)
These automatic programs using machines for translations have vastly improved due to NMT (Neural Machine Translation) technology. Both Google and Naver have debuted services last year with NMT.
Kang Dae-Young, Association Director, stated, "NMT machines competed against professional translators who do this for a living." The final outcomes of the translations were much better from the human translators compared to the NMT machine translators.
NMT's foundation is a framework that has deep-learning. This stems from over 100 languages and millions of examples. Different from prior machine translation over 10 years ago, these new programs can translate an entire sentence as one unit. Whereas, the "old way" of AI translations was to translate words and phrases within a single sentence.
"The problem of NMT translation was that it looked that the machines were unable to understand context," the organizers said. In addition, they stated that 90% of NMT-translated texts were grammatically awkward.
From the Experts
The gap between humans and AI will quickly be minimized as the technology continues to learn, according to Systran.
Kim Yoo-Seok, Systran Director, stated, "I would say the technology is at the stage of elementary school at the moment but it will improve to the level of high school and college just in one or two years."
The first to introduce their own NMT system was Google. Debuting last year, Google's NMT dramatically improved the quality of translations while reducing errors.
Naver, aiming to keep up with the major players in this industry, launched "Papago" (an app for automated translation), which currently translates four languages between each other: Korean, Chinese, Japanese and English.
Also, Hancom Interfree (a local software firm) introduced their translation app "Genie Talk" which is able to translate between Korean, Chinese, Japanese, English, Spanish, German, Russian, Arabic, and French.
In summary, Future "Humans vs. AI" battles to come in the future will most likely be a much closer race as this technology increases and the companies behind them work harder to keep ahead of their own translation competition with their software programs and apps.