ASU (Arizona State University) Professor, Sara Lee, has come forward with what looks to be the key to solve the problem for students with language learning disabilities. Professor Sara Lee has spent her entire adult life teaching, beginning in Germany as a therapist for dyslexia.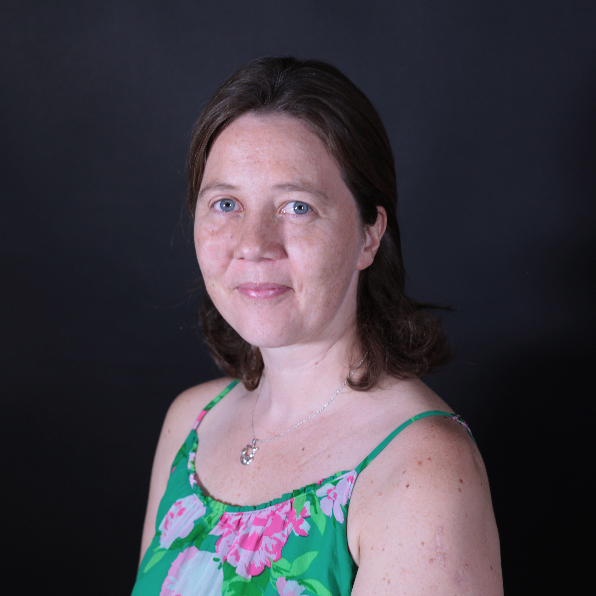 Receiving her first M.A. (Master of Arts) Degree in Pedagogy as well as her education training from the University of Dortmund, Germany. Sara Lee went on to earn a second M.A. Degree from Michigan State University for German Studies. As a certified dyslexia therapist, Lee also researches and delves into workshops for the continuous search on how to best support students with dyslexia learning disabilities as far as the second language learning process. Clearly being engaged in teaching and having a passion for communication is clear from her 1st-year class to an upper-level class on content. In her history, Lee has taught many levels of classes from Kindergarten to University/College, as well as a Senior Center.
Lee's Research Interests Include:
Bilingual Parenting and Learning
Dyslexia in Foreign Language Acquisition
The pedagogy of teaching, especially modern language teaching techniques
"I developed a program for German students who were learning English and struggling because of their dyslexia," Lee stated.
Currently, Professor Lee is taking that current method of teaching, and applying it to her School of International Letter & Cultures students at ASU.
"There are about 15-20% of native English speakers who are suffering from dyslexia" said Lee. "That number is closer to 10% in Germany," she added.
ASU Professor, Sara Lee, believes this change of percentage is due to the German word structure. That is, it being far easier to learn.
"When you look at the English language, the relationship between letters and sounds is really different. As an example, take the words 'tough' and 'through.' Even though they both end in 'ough,' they are pronounced differently. In German it is a lot easier; usually one sound represents one letter and therefore it is easier to learn," said Lee.
However, dyslexia is different for every individual suffering from it. Not one case is likely to be the same as another's. Realizing this, it comes to mind that there are various ways for dyslexic students to learn language skills, reading and writing.
"It could be a problem hearing the difference in the sound, or a problem of being able to translate sounds into letters, or perhaps they have a problem with reading those letters," said Lee.
Catering to each and every student with German's structure and logic, Lee makes it far less confusing for her students. This translates in return to her students who now have a new confidence with the English language.
"So, we want to encourage dyslexic students not to avoid a foreign language, but to go for it because it has so much to offer," Lee concluded.