US News recently ran a story listing the 50 best careers of 2011.  One of those hot careers are language translators and interpreters.   While language translators and interpreters are two very different skill sets, it is nice to see that both are expected to in high demand for 2011.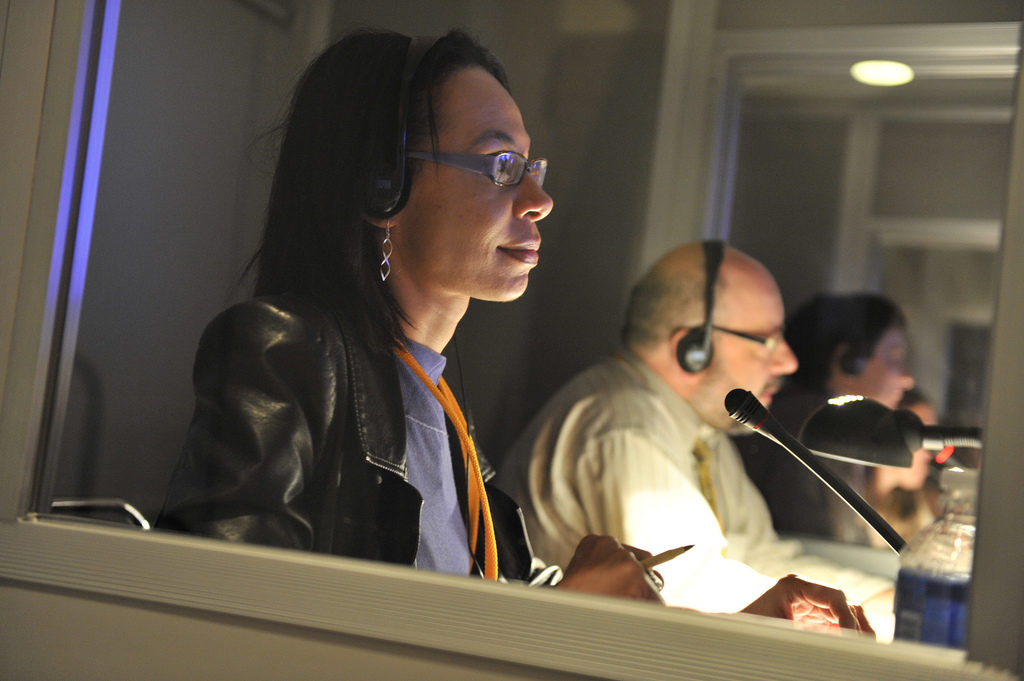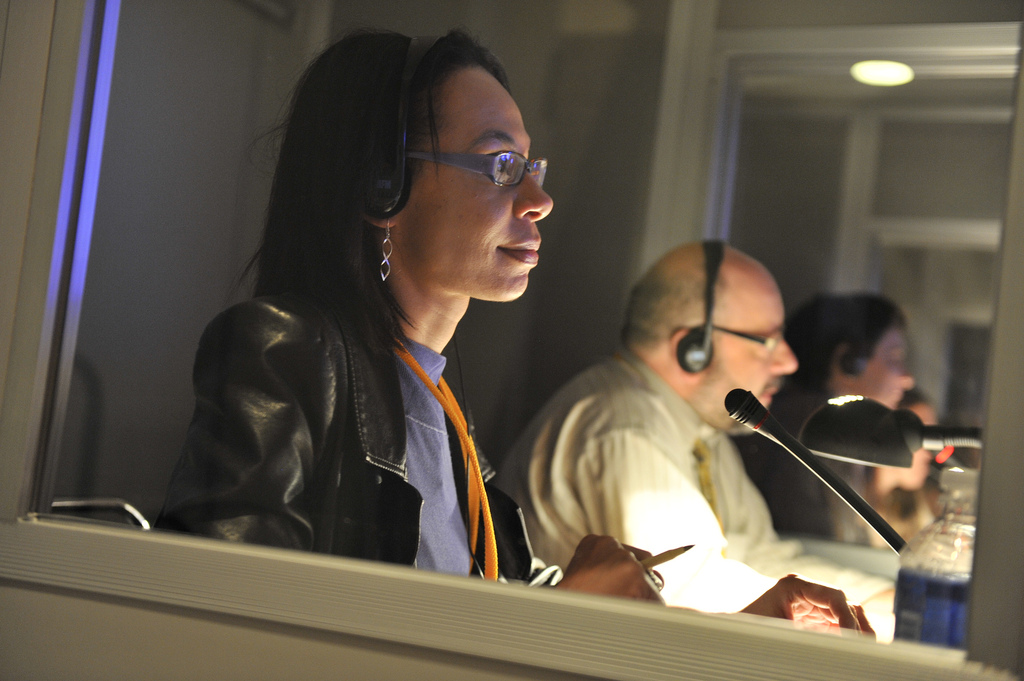 The Keys to Success for Interpretation Careers
The article goes on to state that between 2008 and 2018, the employment of interpreters and translators is projected to increase 22 percent.  This number is well above average for other careers.  And personally speaking, with the growth of global communications and global marketing exploding on the Internet, this 22 percent growth is likely to be a low estimate.  Here in Chicago, the number of international business meetings and conferences are on the rise and 2011 looks to continue that growth well into the future.
Focus on Languages that are in High Demand
There are two keys to high paying careers and job stability in the fields of language translation and language interpretation.  The first is to focus on languages that are, or will be in very high demand.  Global demand for Asian languages will increase significantly in the next few years.  This is especially true for Chinese (Mandarin & Cantonese), Japanese and Korean.  In the United States, Spanish and English skills will likely remain the language pair that is most sought after.
Specialize in a Specific Field
The second key to a successful career in language interpretation or translation is to specialize in a specific field.  This blog has discussed several specializations previously including medical and judiciary fields.  The more specialized fields get the higher paying jobs because of their unique talents.
If you are thinking about getting into the language translation or interpretation field, it looks like a very good career decision.
---
Atlas Language Services, Inc., a Chicago based Language Service Provider specializing in language interpretation (spoken), translation (written), globalization, localization and conference interpretation and simultaneous conference equipment rentals and sales.
With over 20 years of industry experience in the legal, medical, corporate, pharmaceutical, engineering and conference interpretation fields as well as expertise in written translations for advertising, marketing, promotions, sales, human resources, publications and technical research material, you can be assured that Atlas can handle all your language needs, not just domestically but worldwide.
Atlas Language Services, Inc. is an A+ rated business by the Better Business Bureau as well as a corporate member of:  American Translators Association; Association of Language Companies; Crystal Lake Chamber of Commerce; Chicagoland Chamber of Commerce; Midwest Association of Translators & Interpreters; Meeting Planners International; and the Illinois Paralegal Association.
Atlas Language Services, Inc. can be reached on our contact us page.
Kevin McQuire is the President/CEO.