For college students getting ready to graduate, the biggest question that comes to mind is where they will end up for the first leap in their career. For students that are just beginning college or who still have a few years left to choose what they will do for their future career, they are best advised to seek out which careers are currently showing the best growth. The results, according to the University of California San Diego, show exciting results for the industry of interpretation and translation.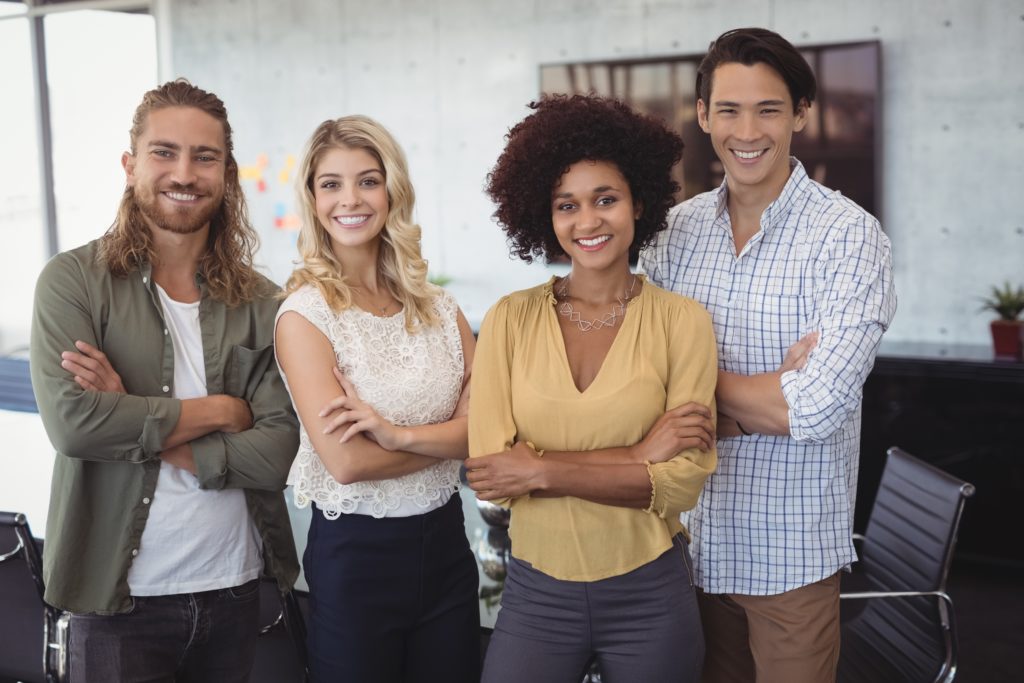 UC San Diego's Extension Center for Research on the Regional Economy released extensive research on the topic of where career opportunities were going for 2017 college grads. The Extension Center then ranked the "Top 10" emerging careers for students holding a bachelor's degree. The results found that translators and interpreters made the top of the list!
Top 10 Emerging Careers for 2017 Bachelor's Degrees:
Interpreters and translators
Operations research analysts
Personal financial advisors
Computer systems analysts
Software developers, applications
Market research analysts and marketing specialists
Substance abuse and behavioral disorder counselors
Information security analysts
Meeting, convention, and event planners
Management Analysts
How many translation careers by 2026?
It is estimated that there will be 68,000 translators and interpreters by the year 2026.
The study gathered information from EMSI, a labor-market data firm. From there, the data was filtered by percentages in job change over a span of ten years (2016-2026), greater than or equal to 10,000 jobs, only entry-level jobs requiring a bachelor's degree were included, and the final filter for work experience requisites being between zero and five years.
Miscellaneous demographic breakdowns, employment states, and metropolitan statistical areas (MSA's) data were sourced from Burning Glass Labor Insights and the U.S. Bureau of Labor Statistics (BLS).
Projected growth numbers through 2026 were predicted as 67,985 professionals jobs in the industry. That is a 31% increase in growth across the entire United States. In addition, that is four times more than the nation's average growth rate of 7%.
Further breakdowns were provided to show where in the U.S. we see the most careers in this industry. In order, the top three states are: California, Texas, and Florida.
Feedback from the Director of Medical Connections GmbH
"…the art of public speaking is another key skill for interpreters now. They have to be able to do the speech like the speaker would and even better."
The future for careers in translation and interpretation is not just holding strong, it is growing at an impressive pace. It is an honorable industry that holds careers which can benefit an individual for an entire lifetime. We encourage the next generation to look more into a field which has countless benefits and adventures that await right around the corner…