Amid the Coronavirus (COVID-19) pandemic, the world as we know it has changed drastically. Social gatherings are considered a risk factor, on-site work is restricted to essential services, and in-person meetings are avoided at all costs.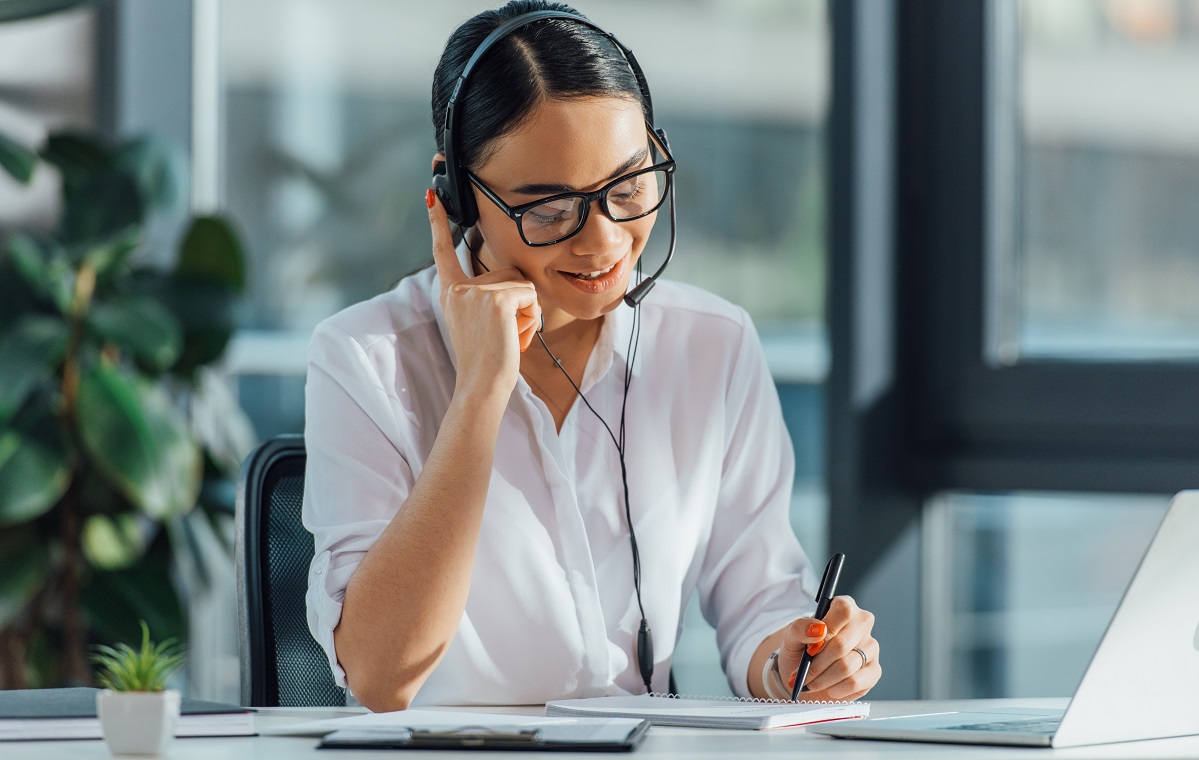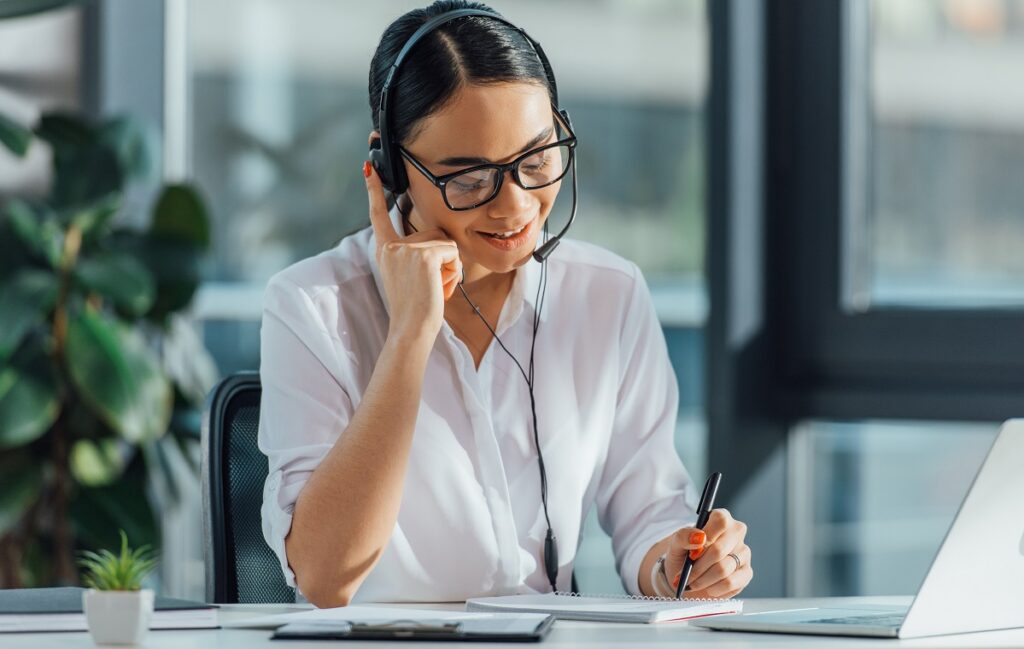 For the translation industry, these measures have made it challenging to deliver essential solutions such as conference translation services. With even high profile conferences such as SXSW cancelling their events, on-site translation has hit a dead end for most professionals.
But if COVID-19 has taught us anything, it's the significance of clear communication. With new information coming to surface every few days, it's more important than ever for industries to share data and observations in a timely manner. That's why virtual conferences have become the new norm to ensure connectivity across the globe.
That's where remote simultaneous interpretation (RSI) comes in.
Using Professional Translation Services in a Virtual Setting
As its name suggests, remote simultaneous interpretation is modeled after conventional simultaneous interpretation, which is the global standard to translate speech without affecting its meaning.
When simultaneous interpretation services are deployed remotely, they utilize the skills of a certified translator through telecommunication. This means that instead of setting up translation equipment on-site, these professionals connect to events and broadcasts remotely. This allows for professional-grade translation solutions to be delivered across the world without a need for physical contact.
Tried, Tested, and Ready to Go
While these remote services seem incredibly apt for the current situation, they are nothing new to the translation industry. Due to their affordability, flexibility, and efficacy, they have already become the primary choice for a number of industries and events.
Thanks to this tried-and-tested approach, these remote services are fit to handle the current challenge brought on by the novel Coronavirus. With robust communication and accurate translation, they have become the ideal conference translation services amid COVID-19.
How to Find Remote Translation Services
With solutions such as Zoom, Google Meet, and Microsoft Teams providing efficient virtual meeting and conferencing solutions, it is easier than ever to host your event while following physical distancing guidelines.
Finding an RSI service is just as simple with the right providers.
With our global network of highly qualified translators, we can provide your conference, event or broadcast with remote services that meet all of your translation requirements. Through our intuitive pricing model, you can also benefit from the transparency and affordability that we exhibit through all of our services.
To learn more about our remote translation solutions, contact us today. We will be glad to help you find a translator who is the perfect fit for your needs.